R&B Star Tevin Campbell Opens Up About His Sexuality
"When I came out to my family and friends [at] about 19 or 20, that was it for me. And then I went on the road of discovering myself."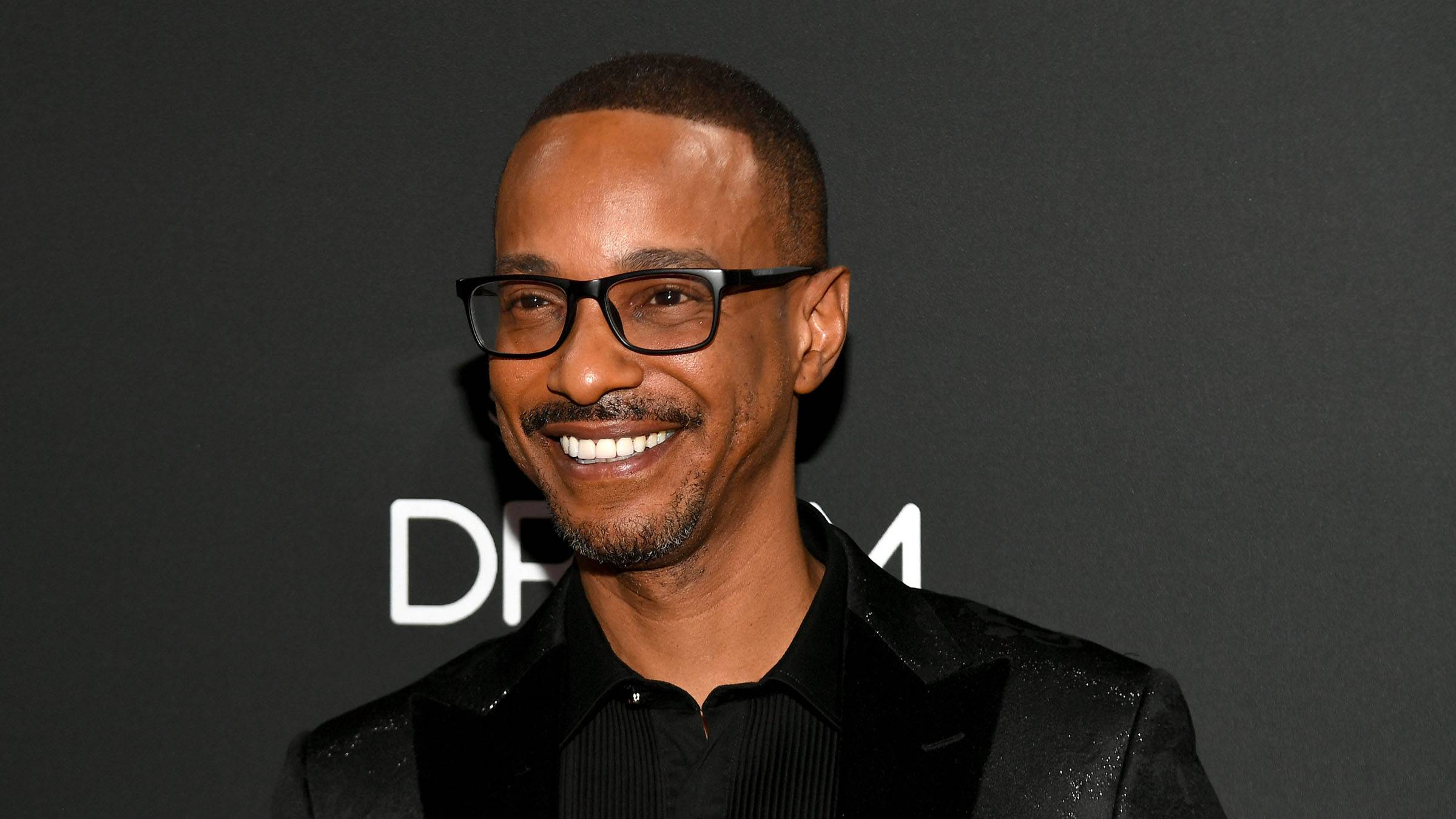 Tevin Campbell is opening up about his sexuality and his life and career while being in the music industry.
Widely known for his '90s hits "Can We Talk" and "I'm Ready" the former child star signed to Warner Brothers Music and later released his debut album T.E.V.I.N. in 1991 and followed it up with I'm Ready in 1993.
While coming of age in heteronormative space of R&B in the peak of his career, Campbell says tells PEOPLE that he didn't "hide anything" about himself all those years ago. "I didn't try to act a certain way or anything." Also adding that, "you just couldn't be [gay] back then."
But in the late 1990s when the record label he was signed to made some changes and his music took a pause after his third studio album didn't perform well, his personal journey with his sexuality started.
"When I came out to my family and friends [at] about 19 or 20, that was it for me. And then I went on the road of discovering myself. I didn't know who I was," Campbell shares.
"Being around people who were like me, LGBTQ+ people that were living normal lives and had partners. I had never seen that," he says. "That was a great time in my life."
There has been years of speculation about how Campbell chooses to identify and although he has chosen to keep his private life tight-lipped he posted a now-deleted tweet on Twitter to make things a bit more clear.
"It was a casual thing for me," Campbell says responding to the chatter that came after his post that he was officially coming out. "I love my fans, but what they think about my sexuality is of no importance to me."