Comedian Jerrod Carmichael Officially Comes Out As Gay
"I rebelled against it my whole life."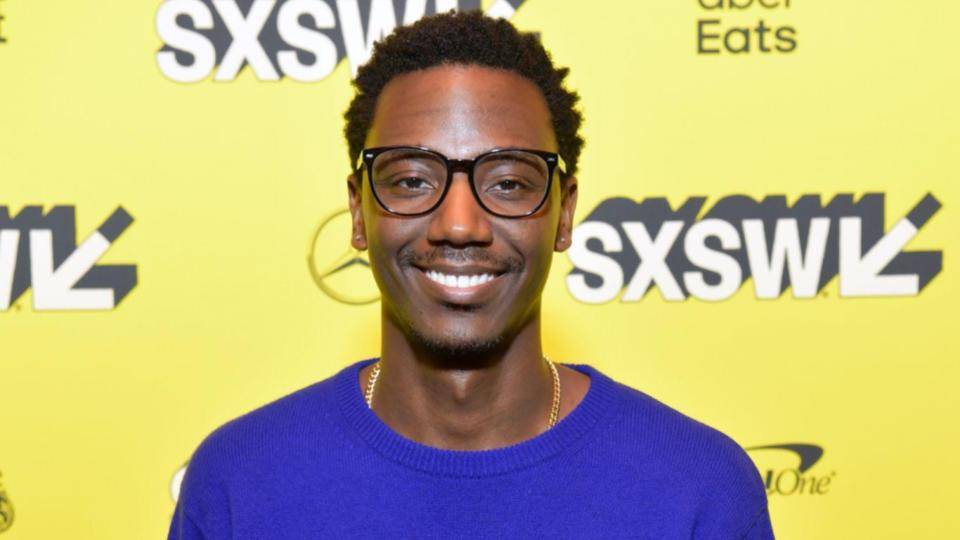 Back in 2019, Jerrod Carmicahel opened up about his sexual orientation but now he has officially come out as gay.
According to Variety, in Carmichael's HBO comedy special Rothaniel, which airs tonight (April 1), the 34-year-old talks about his struggles with his sexual oreination.
After telling a story about catching his father cheating on his mother, Carmichael says, "After that was out in the open, I was left alone feeling like a liar, because I had a secret. One that I kept from my father, my mother, my family, my friends, and you. Professionally, personally. And the secret is that I'm gay."
He continues, "I rebelled against it my whole life. I thought I'd never, ever come out. At many points I thought I'd rather die than confront the truth of that, to actually say it to people. Because I know it changes some people's perceptions of me. I can't control that."
In 2019,  the North Carolina native revealed on The Breakfast Club that he has "hooked up" with men and when discussing how his family respond to his sexual oreination, he said, "Here's the thing: I'm always gonna present things as honest as I can. I just accept that if you're not gonna accept that – you're not gonna accept me, you're not gonna accept my work. I'm cool with that. I'm cool with letting that go. I don't think that that's – in any way – a disruption to life, or to career, or to personal relationships that I care about…be free, my n***a…express what you're feeling. Be you."
Jerrod Carmichael will be hosting Saturday Night Live tomorrow, April 2.