Dolce & Gabbana Present Controversial Earrings and Prints on the Runway
They're being criticized over slave images on jewelry and dresses.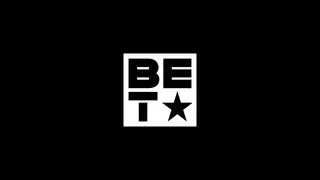 (Photo: Courtesy of Style.com)

Dolce & Gabbana unveiled their Spring 2013 collection during Milan Fashion Week on Sunday and there's one bit of the latest line that left us scratching our heads. Some of the burlap-sack dresses and earrings that the models were rocking down the runway featured figurines and images that looked like Blackamoors — African female slave figures done up in turbans and jewels.
The controversial pieces are being called racist and inappropriate because it profits from slave culture, not to mention the fact that not a single Black model appeared in the show. The company has addressed the criticisms by saying the images were inspired by traditional Moorish people that inhabited Sicily and not African slaves.
"The head is inspired by traditional Moorish people, a term used to describe the Medieval Muslim inhabitants of Sicily — a place that consistently inspires Dolce & Gabbana designs and the native country of Domenico Dolce. Traditionally, the heads are then covered with an Italian tin glaze that gives a shiny finish and painted in vibrant colors to symbolize stories and legends from Sicilian towns," stated the label's online magazine Swide.com.
What do you think of the designs?
BET.com always gives you the latest fashion and beauty trends, tips and news. We are committed to bringing you the best of Black lifestyle and celebrity culture.