"A Very BET Christmas" Special Will Premiere Mariah Carey and John Legend's "When Christmas Comes" Video
"A Very BET Christmas" special will premiere Mariah Carey and John Legend's "When Christmas Comes" video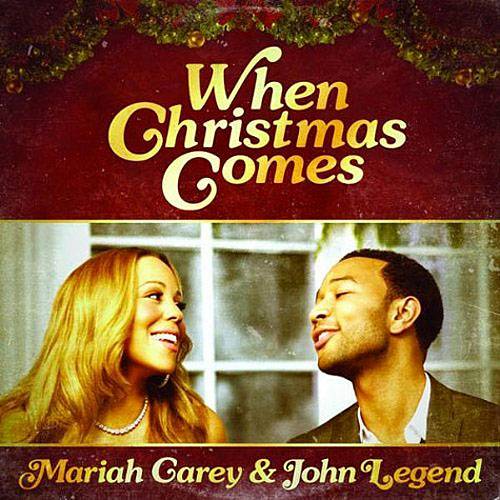 It's that time of year to spread Christmas cheer. Mariah Carey called on John Legend to revamp "When Christmas Comes," a song that was featured on her second holiday album Merry Christmas II You that was released this time last year. Check out video of Mariah previewing the track on Twitter below.
We are excited to announce that the world premiere of the video for this holiday track will drop during A Very BET Christmas special, airing Sunday, December 11th, at 8P/7C.
The special will also include performances from Jacob Lattimore, Robin Thicke, Elle Varner, Monica, Mindless Behavior, Jawan Harris, Lloyd and Robin Thicke.

The whole world feels love when Christmas comes, so make sure you tune in so that BET can help you get in the holiday spirit!