Don Cheadle Is Making Progress on Miles Davis Movie
The actor still has hopes for a film about the iconic jazz trumpeter.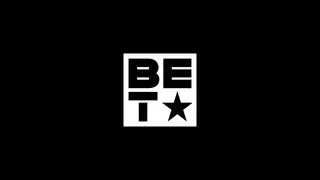 Don Cheadle has plenty on his plate between promotion for The Guard, due in theaters July 29, and upcoming films The Avengers and Iron Man 3, due out next year. He's also filming a lead role in the new Showtime comedy House of Lies. Through all the projects, Cheadle is still fighting to get the greenlight on a film based on the legendary Miles Davis.
"I actually just got off the phone with the studio executives about putting it together," the actor told New York magazine. "It's a difficult time to make films, especially ones that don't have people flying or sequels or cars. We're struggling through, but it's going to happen."
For years money woes have held back the film, which was written by Cheadle. The Oscar nominee also plans to direct, produce and star in the film. Cheadle told Collider.com, "It's still grinding trying to get the finance. It's not a biopic, it's not deep, it's not serious fare, it's not a cradle-to-the-grave overview of his entire life. The movie takes place over a day and a half of his life. It's a very intense day and a half of his life, but a lot of people haven't engaged because of what they perceive it's going to be."
Davis made an indelible mark with classic jazz albums like 1959's Kind of Blue, 1970's Bitches Brew and 1981's The Man With the Horn. He died in 1991 at the age of 65. 

(Photo: Larry Busacca/Getty Images)