Five Books To Read About Black Celebrities Who Have Gone Too Soon
From Tupac to Maya Angelou, these books celebrate the lives and legacies of these unforgettable figures.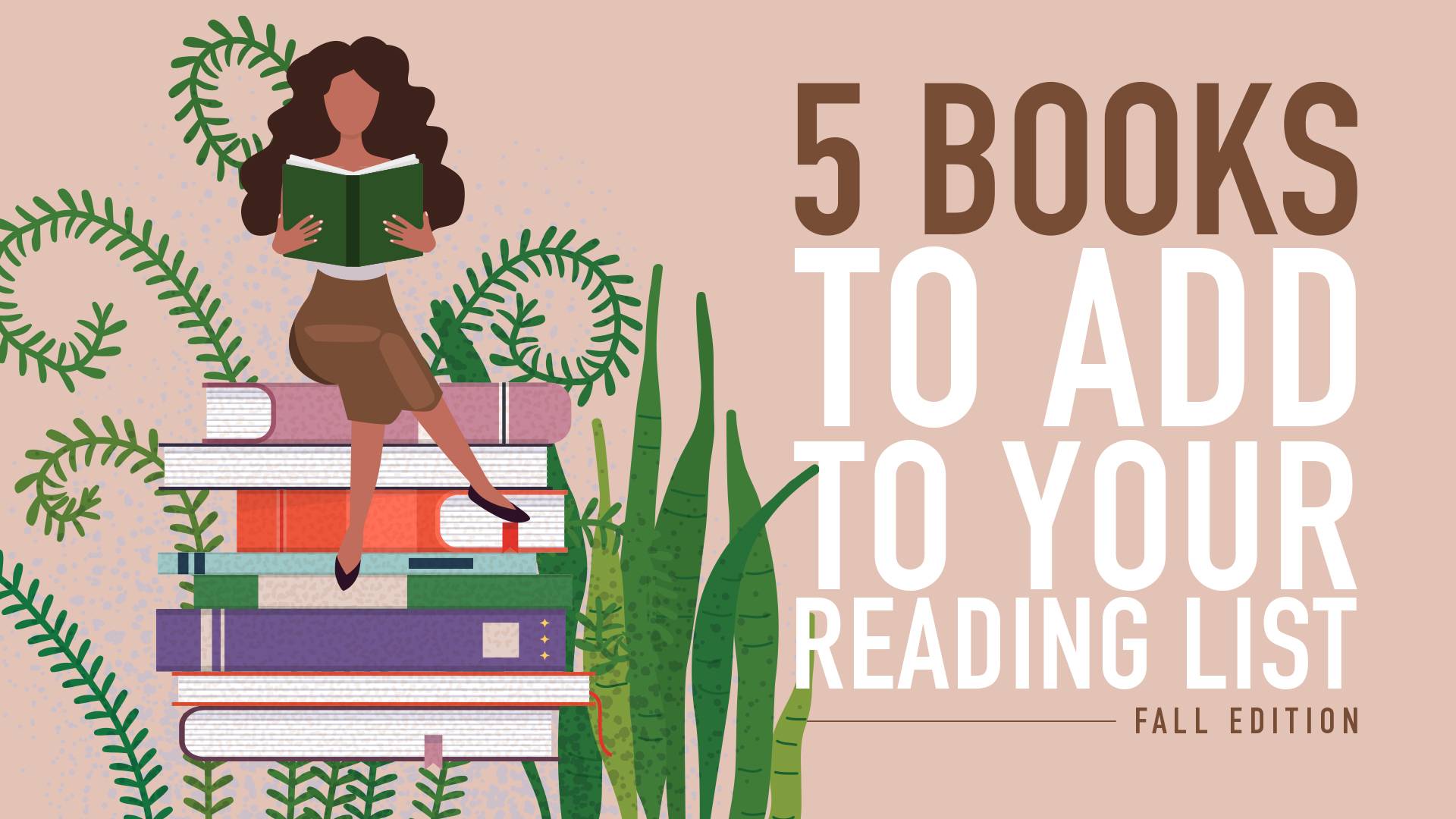 For many of us, getting through the past year has been difficult. In addition to racism, climate change, ending the war in Afghanistan after 20-years, or to vax or not to vax, we have all witnessed the immeasurable loss of human life. Most recently added to that list are actor Michael K. Williams and rapper Biz Markie.
Williams' sudden death was surprising but isn't it always, even at times when it is expected? There were rumors of Biz Markie's  passing weeks before he actually succumbed to Type 2 diabetes.
Williams, regaled for his character Omar Little a Black, gay gangster in HBO's The Wire, Williams, actually  got his first acting gig with the help of Tupac Shakur in the movie Bullet. Sadly, we also lost Tupac —  yet another personality that the culture has lost way too soon.
Pac died on Sept. 13, 1996. He was 25 years old, and although that was 25 years ago, his indelible mark has been left on the world of hip hop. Like Williams, he was also diverse and can be found in movies such as Poetic Justice, Juice, and Above the Rim. Recently, a book about the rapper was released, marking the anniversary of his passing.
This book and four others made our list this month. So pull up your favorite chair and block the world out as we invite you to celebrate and learn more about the lives and legacies of these icons.
An Oral History of Tupac Shakur: Changes by Sheldon Pearce

Last summer, Tupac's song "Changes" catapulted to the top of the iTunes charts two decades after its release as the anthem for the protests following the death of George Floyd. But it was no surprise since the song—as a lot of his music does— addresses racism, police brutality, and the incarceration of Black men.

And as interesting and multilayered was his life, so is its retelling through dozens of interviews done by writer Sheldon Pearce for this book. From his drama teacher who recognized Pac's talent, a record producer who helped him create a nonprofit to help young artists, and a surgeon involved in his treatment after a 1994 shooting, readers get a rare view into the man who was here for a mere 25 years.

The Beautiful Ones, by Prince, edited by Dan Piepenbring

On April 21, 2016, the world lost one of the greatest musicians to ever live, Prince Rogers Nelson. Luckily, in addition to a vault of unreleased music, we get a better understanding of his purple majesty through his memoir, edited by Dan Piepenbring — an editor for The Paris Review— who Prince personally chose to take on this project.

Piepenbring offers details about their meeting and, as most fans would, he seemingly vacillates between wanting to soak in every moment, please the artist and geek out. If you've ever watched Prince in an interview, you would already know how discerning, thoughtful, and brilliant he could be, along with a wicked sense of humor. This partial retelling of his life captures much of that.

You learn about his mom, his epileptic seizures, (his first happening when he was just 3) his relationship with his parents, their tumultuous relationship, and Prince's perception of the world and where he fit into society.  What may be the best part of the book is that some of this is gleaned from Prince's actual handwriting.

Throughout the book, there are notes in his cursive penmanship, which one could only presume was similar to his mother's as he describes hers as "impeccable." "She 1st showed me how to write my name in kindergarten. She started with my nickname, Skipper & then my given name, Prince," he pens.

Just as I Am: A Memoir by Cicely Tyson

With a career that remarkably spanned more than seven decades, Cicely Tyson was more than an actress and activist; her life was the personification of passion and possibility. Born Dec. 18, 1924, the once model whose career racked up 16 Emmy nominations, died at 96 years old—leaving behind a memoir published on Jan. 26, 2021, two days before her death.

In addition to other personal details, this recounting of her life tells of how she trusted her gut when choosing the characters she'd played.

"I know instantly whether I should take a role. If my skin tingles as I read the script, then it is absolutely something I must do. But if my stomach churns, I do not touch the project, because if I did, I would end up on a psychiatrist's couch," she adds in the book.

You will also better understand the determination it took for her to survive and excel as a Black woman in Hollywood, what drove her to become an activist, and how the incomparable jazz musician Miles Davis was the love of her life. During an interview with Gayle King, Tyson spoke about their relationship saying, "I was in love with him. He was a beautiful human being." And so was she.

Before I Forget by B. Smith, Dan Gasby with Michael Shnayerson

Lifestyle guru, supermodel, and restaurateur, B. Smith was diagnosed with early-onset Alzheimer's in 2013. More than six million Americans currently live with the devastating, progressive neurodegenerative disorder that is prevalent among Black Americans. Sadly, the condition ravages your brain and has no cure. Still the fighter after her diagnosis, Smith began advocating for research.

While detailing the science behind the disorder as a reader, you will also get a glimpse into the intimate relationship she shared with her husband and co-author Dan Gasby. The couple had been together for nearly 28  years and married for 26. While the book takes you through the hard truths and dark moments, it also offers helpful advice for those coping with Alzheimer's.

B. Smith died from the disease on Feb. 22, 2020.

I Know Why the Caged Bird Sings by Maya Angelou

If someone were to say, "When someone shows you who they are, believe them the first time," you would probably automatically know that these are the words of activist, actress, and the literary icon often referred to as the American Poet Laureate, Maya Angelou. In fact, you will find that many of her words are often quoted as prophetic pieces of advice and with good reason. She was an expert in the observation of human behavior and unrelentingly honest.

The woman whom Oprah Winfrey often describes as her mentor-mother-sister-friend was born April 4, 1928, and while Dr. Angelou has written many captivating books, I Know Why The Caged Bird Sings from 1969 is a must-read. Its poetic prose details her young life filled with loneliness, bigotry, abuse, and how being raped as a young girl led to her stop speaking for five years. Though her beginnings were filled with challenges, Dr. Angelou believed each of those experiences provided her with the intestinal fortitude to get through life.

In an interview with Winfrey, she spoke about the importance of expressing gratitude no matter what you are experiencing, good and even bad. "Say thank you. So, you fired me, good on you and very good on me cause what I am going to get darling, is what you will long for," said Angelou.