A White Supremacist Has Been Arrested For Beating A Black Man With A Pipe In Charlottesville
18-year-old Daniel Borden is being extradited from Ohio to Virginia.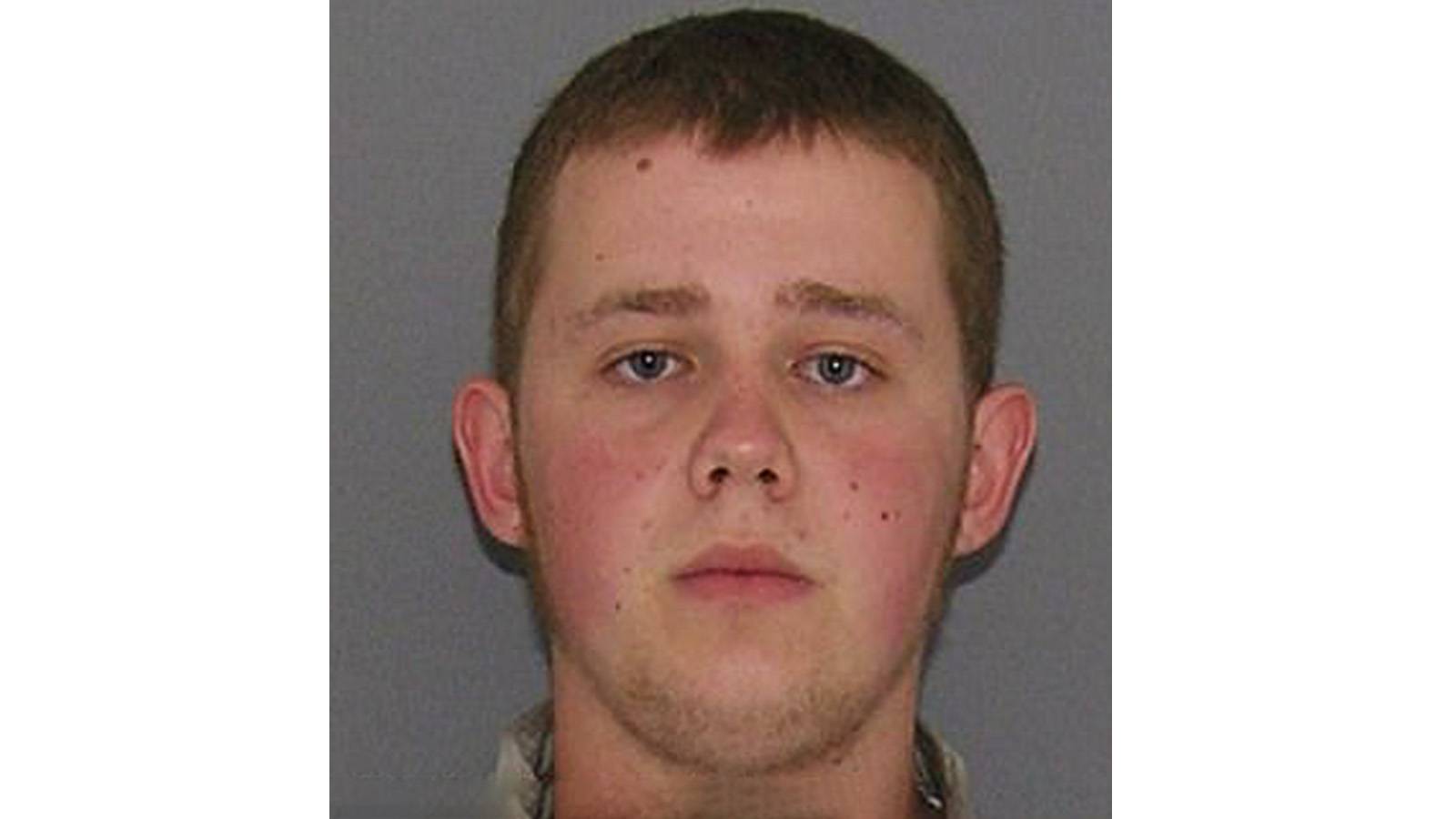 An arrest has been made following the brutal beating of a black man in Charlottesville, Virginia from earlier this month.
18-year-old Daniel Borden was arrested in Cincinnati, Ohio Friday (August 25) and charged with malicious wounding for attacking 20-year-old Deandre Harris on August 12 during the controversial "Unite the Right" rally.
We previously reported on the incident, but didn't have the names of suspects until Borden was identified. Harris was counter protesting the white supremacist demonstration, when a group, that included Borden, approached him, then began clubbing him with a pole. The attack went viral when photographer Zach D. Roberts posted it on social media. It shows a man with a giant stick raise it above his head as Harris is crawling on the group in a helpless position.
Harris left the rally with eight stitches in his head, lacerations, a broken wrist and a chipped tooth from the brutal assault.
According to the New York Daily News, Borden, a white supremacist, has been obsessed with Nazism since his junior year of high school, not too different from fellow Ohioan and white supremacist James Alex Fields Jr. who used his vehicle in Charlottesville to plow through a group of protesters, killing one and injuring 19 others.
Borden has reportedly claimed that he's a member of a gang called Brothers of Confederacy. He's in custody at the Hamilton County Criminal Justice Center in Cincy and it has yet to be determined when he will be extradited. His attorney, Greg Berberich, says Borden turned himself in immediately after being notified that an warrant was issued for his arrest.
"Daniel Borden and his family have cooperated fully with the FBI in its investigation of the events in Charlottesville," Berberich said in a statement. "When Dan was advised yesterday afternoon that a warrant for his arrest had been issued by Virginia authorities, he immediately surrendered himself to the FBI and, later, the Hamilton County Sheriff's Department."
Police in Charlottesville are also looking to arrest 33-year-old Alex Michael Ramos, who was allegedly also a part of the assault on Harris. They're also charging him with malicious wounding as well.