The Psychology of Black Panther: 'T'Challa Was A Leader Who Cared About His People.'
Panelist talked Black Panther at the 2019 San Diego Comic-Con.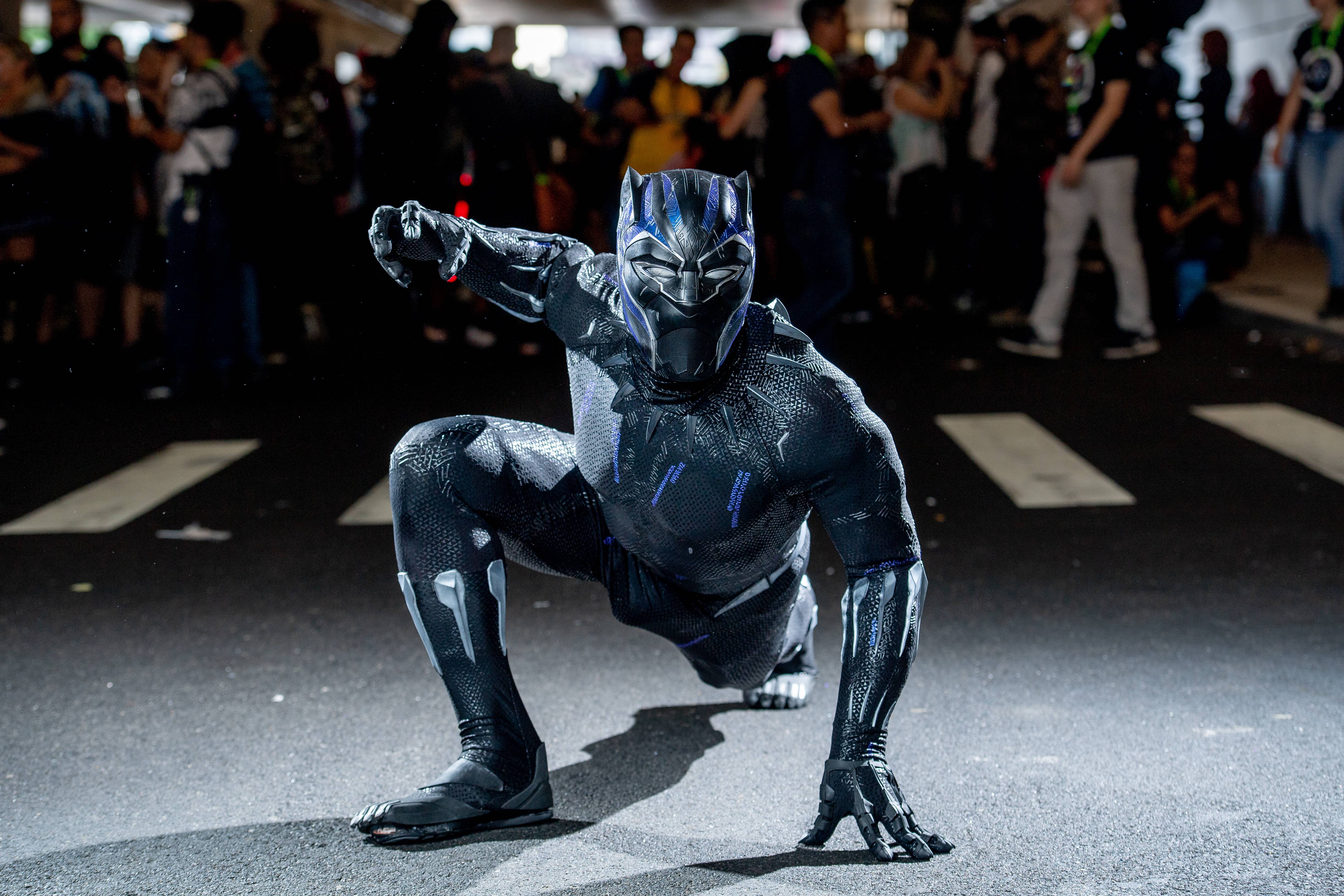 During the "Who is the Black Panther?": The Psychology of Black Panther, Wakanda, and the Transformative Power of Comic Books panel on Saturday (July 20), panelists discussed the psychological issues that are commonly addressed in Black Panther comics that affect the Black community including, microaggressions, bullying, social exclusion, and more. 
"Black Panther is meaningful to everyone from every walk of life," psychologist Travis Langleyshared on the impact of Black Panther.
We think the proof to Travis' statement is in the millions repping, "Wakanda forever!" 
"Not seeing someone who looks like you is a form of social exclusion," Psychologist, Eric Wesselmann said on clear lack of Black representation. "As a cisgender, heterosexual white male, I've never had to ask that question."
Keep scrolling to catch a few clips from the eye-opening panel below:
Amongst the panelist also included Don McGregor, the man responsible for writing the Black Panther "Panther's Rage" comics in the 1970s and creator of the character, Killmonger.
When discussing Black Panther as a leader, Don spoke facts: "T'Challa was a leader who cared about his people. In any time and place, wouldn't we want a leader who cared about all his people?"
We couldn't have said it better.