French Fashion Icon Manfred Thierry Mugler, Who Designed For Beyoncé, Kim Kardashian And Others, Dead At 73
He designed Kim Kardashian's famous 2019 Met Gala dress.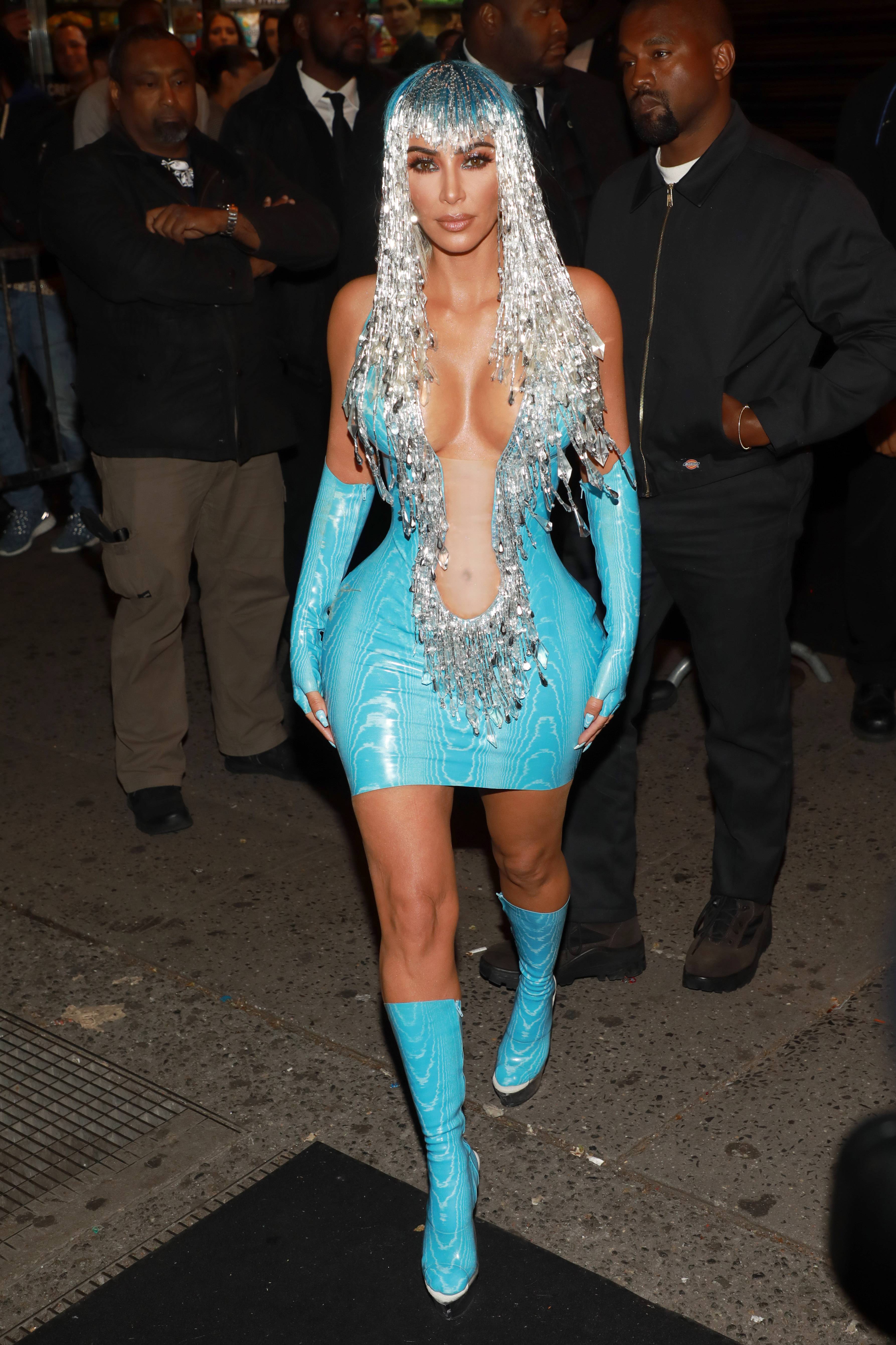 Manfred Thierry Mugler, a legendary fashion designer to the stars, including Beyoncé and Lady Gaga, died on Sunday, January 23. He was 73.
Mugler's passing was announced on his personal Instagram profile, however his cause of death was not shared in the post.
"We are devastated to announce the passing of Mr Manfred Thierry Mugler on Sunday January 23rd 2022. May his soul Rest In Peace," the caption stated.
According to PEOPLE, Mugler was born in Strasbourg, France on December 21, 1948. He launched his career in the 1970s and was known for his avant garde designs. After retiring in 2002, he briefly returned to the fashion industry in 2019 to design the dress Kim Kardashian famously wore to the Met Gala.
News of his death prompted an outpour of condolences on social media.