Widow of Beau Biden Begins Romantic Relationship With His Brother With Approval From the Former VP and Incites Wild Debate on Twitter
Should Hallie Biden's new love be scrutinized by the public?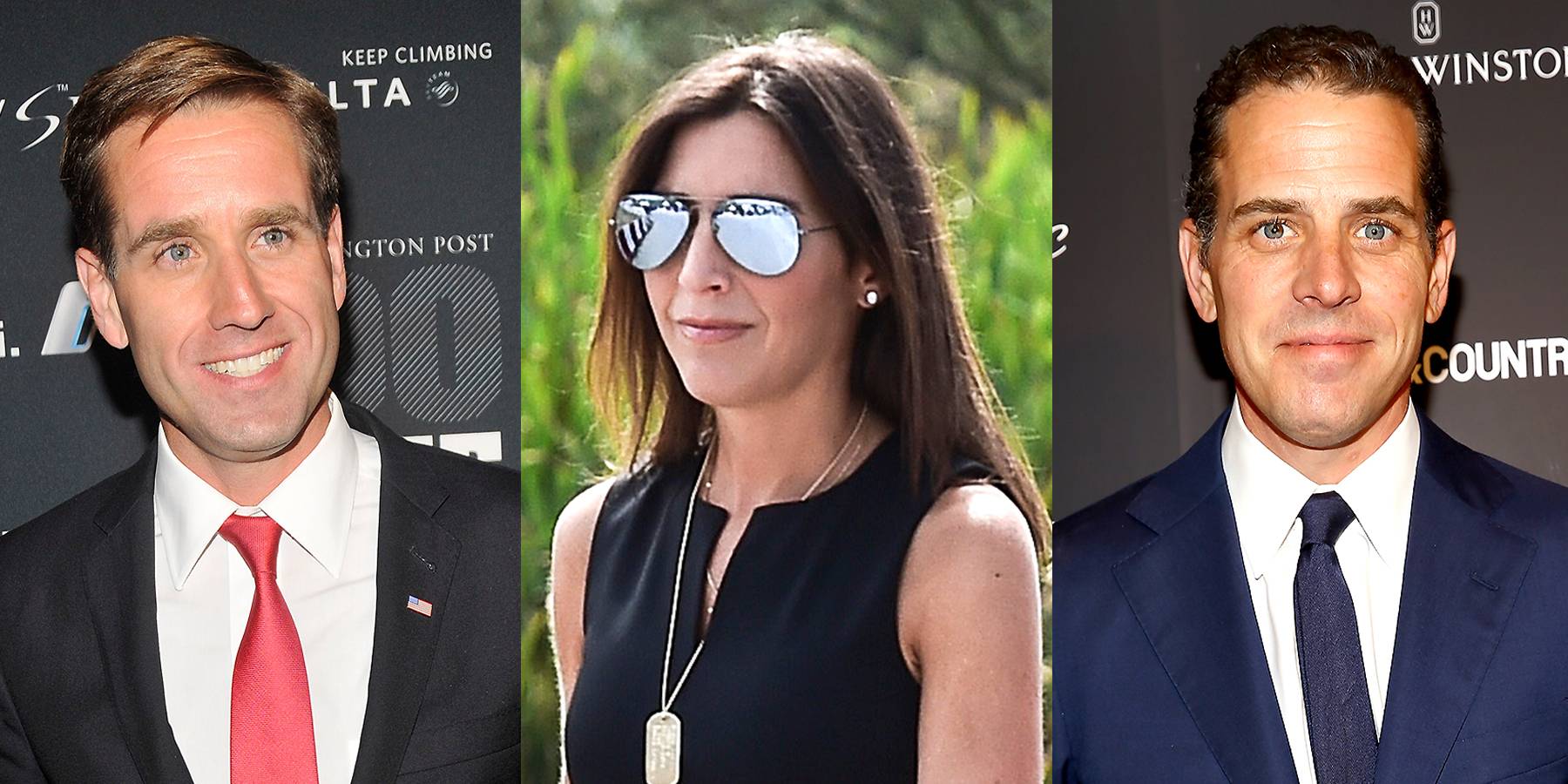 After losing her husband in 2015, Hallie Biden, the widow of Beau Biden (above left), has reportedly started a relationship with Beau's brother Hunter (above right), reports The New York Post. Furthermore, the couple reportedly has the blessing of former Vice President Joe Biden.
"We are all lucky that Hunter and Hallie found each other as they were putting their lives together again after such sadness," the former vice president said in a statement. "They have mine and Jill's full and complete support and we are happy for them."
Beau, who died at 46 of brain cancer, was the former attorney general for the state of Delaware. He and Hallie had two children together.
Hunter Biden is also a dad and has been separated from his wife, Kathleen.
When reports of their relationship were made public, Hunter released a statement to the Post: "Hallie and I are incredibly lucky to have found the love and support we have for each other in such a difficult time, and that's been obvious to the people who love us most."  
The news of the budding relationship has made some feel uneasy

While some understood that grief can bring people together in unusual ways

However, the most common sentiment is that this story is no one's business but the Bidens'