Zoe Saldana Just Pulled Off the Surprise of the Century
We didn't see this one coming.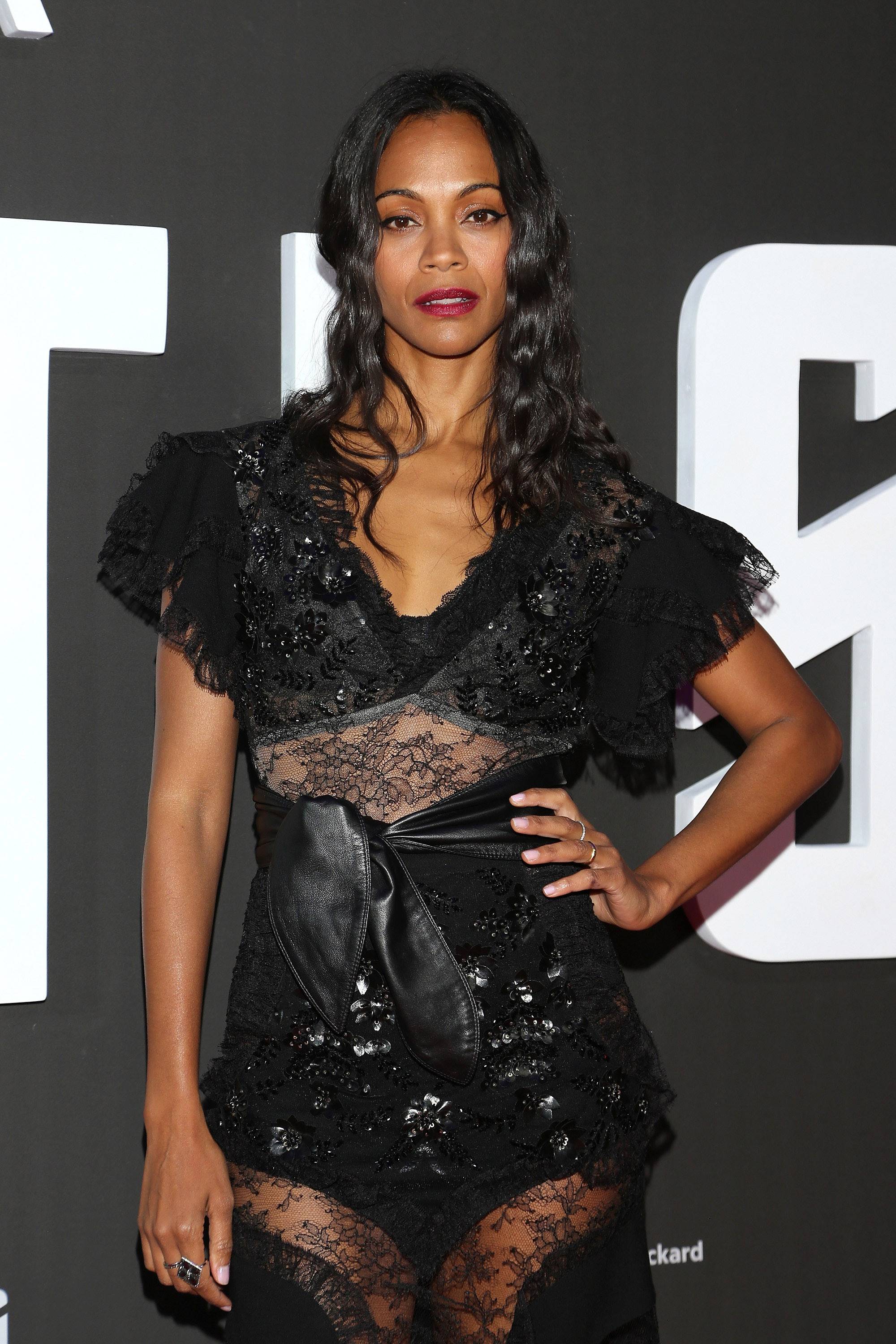 Zoe Saldana just pulled a fast one on her fans! Considering exactly what this particular feat entailed, it certainly was an impressive surprise to pull off.
Taking to Instagram, the 38-year-old actress shared the exciting news that she once again is a new mom, and her and husband Marco Perego, 37, have officially welcomed a baby boy into their family.
"Marco and I are elated to share the news of the birth of our son Zen," the Guardians of the Galaxy and Star Trek actress wrote. "We couldn't feel more blessed with the new addition to our family. #threeboys... oh boy!"
The photo paired with the announcement is a too-cute-for-words snapshot of her twin sons Cy, and Bowie, adorably playing with their new brother, Zen.
Saldana, who is known for being private about her personal life, didn't offer any additional details at this time, such as the baby boy's birthdate. She was last seen in public just two days ago, celebrating the winter issue of Los Angeles Confidential, which also honors her on the cover.
Many congrats to the actress and her family, and of course, a warm welcome to baby Zen! 
Take a look at Zoe Saldana's surprise of the century in the post below.