PacSun in Hot Water Over Upside Down Flag T-Shirt
Many felt the design was insensitive to military veterans.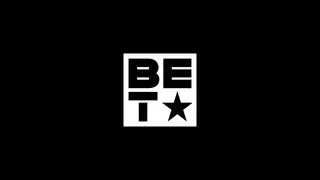 PacSun pissed off a lot of people this weekend due to a new T-shirt design that did not go over as they had expected. Shoppers took to the shop's Facebook page to express their disgust over a shirt that featured an upside down American flag. 

Members of the military were particularly offended because according to the U.S. Flag Code, an upside down flag should only be used when there is "extreme danger to life or property." To use it in an attempt to make a fashion statement felt like a slap in the face, and on Memorial Day no less.
The design, named the A$AP Worldwide A$AP T-shirt, was created in collaboration with A$AP Rocky. PacSun has since pulled down the controversial T-shirt and issued a statement of apology on its Facebook page.
"As a retailer grounded in youth culture, PacSun values artistic and creative expression through the brands that we sell in our stores. Out of respect for those who have put their lives on the line for our country, we have decided to stop selling the licensed flag T-shirt and are removing it from our stores and website immediately. We thank the men and women in uniform for their extraordinary service," the statement said.

BET.com always gives you the latest fashion and beauty trends, tips and news. We are committed to bringing you the best of Black lifestyle and celebrity culture.

(Photo: A$AP Worldwide / PacSun)