Baby Blue of Pretty Ricky Turns Himself In, Encourages Fans To Write
He claims 'Informants made him their 'scapegoat'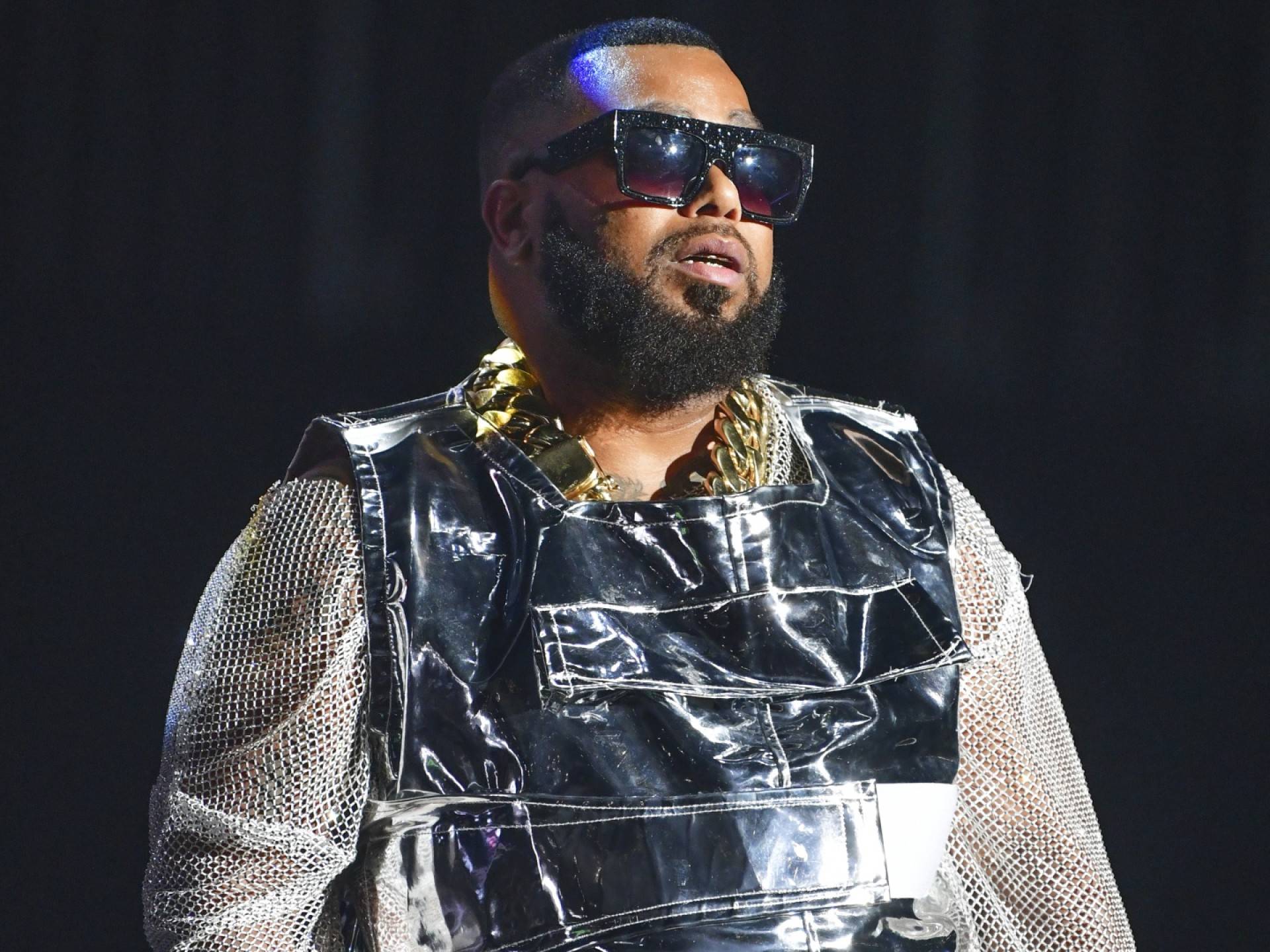 After pleading guilty and being sentenced to 20 months in prison for fraudulently receiving nearly $24 million in PPP loans, R&B artist Baby Blue is officially turning himself in to the feds.
But not without a request to his fans.
"Turning myself into the Feds on Monday, February 7th. If you wanna write to me or send me anything, see info below …" he wrote on his Instagram Tuesday (Feb. 1st) before providing his cell P.O. Box number.
That same day, the Love and Hip Hop Miami star also took to Twitter to further clarify his side of the now-closed case, stating he chose to do a longer bid instead of indicting others.
"You think imma miss my chance on being a real nigga by telling?" he asks in the post. "Gimme them 20 months, imma knock that shit out! Be home in no time!" he continued.
That's because, according to court documents, Blue allegedly convinced 11 other individuals to falsify their documentation in order to receive kickback money as well. The "Grind on Me" singer insists, however, that he is actually the victim and that he was made an example of by the "informants."
"​​The informants in my case made me their SCAPEGOAT. Made it seem like we was part of the scam but in reality, THEY SCAMMED ME & OTHER CELEBS They told lies on US for less time wrongly convicting victims Unfortunately, being "NAIVE" isn't a defense in the court of law!," he writes on his Twitter page.