Pregnant 11-Year-Old Rape Victim Would Not Be Allowed An Abortion Under Ohio's New Heartbeat Law
The child's case has been one of the major examples used to fight the legislation.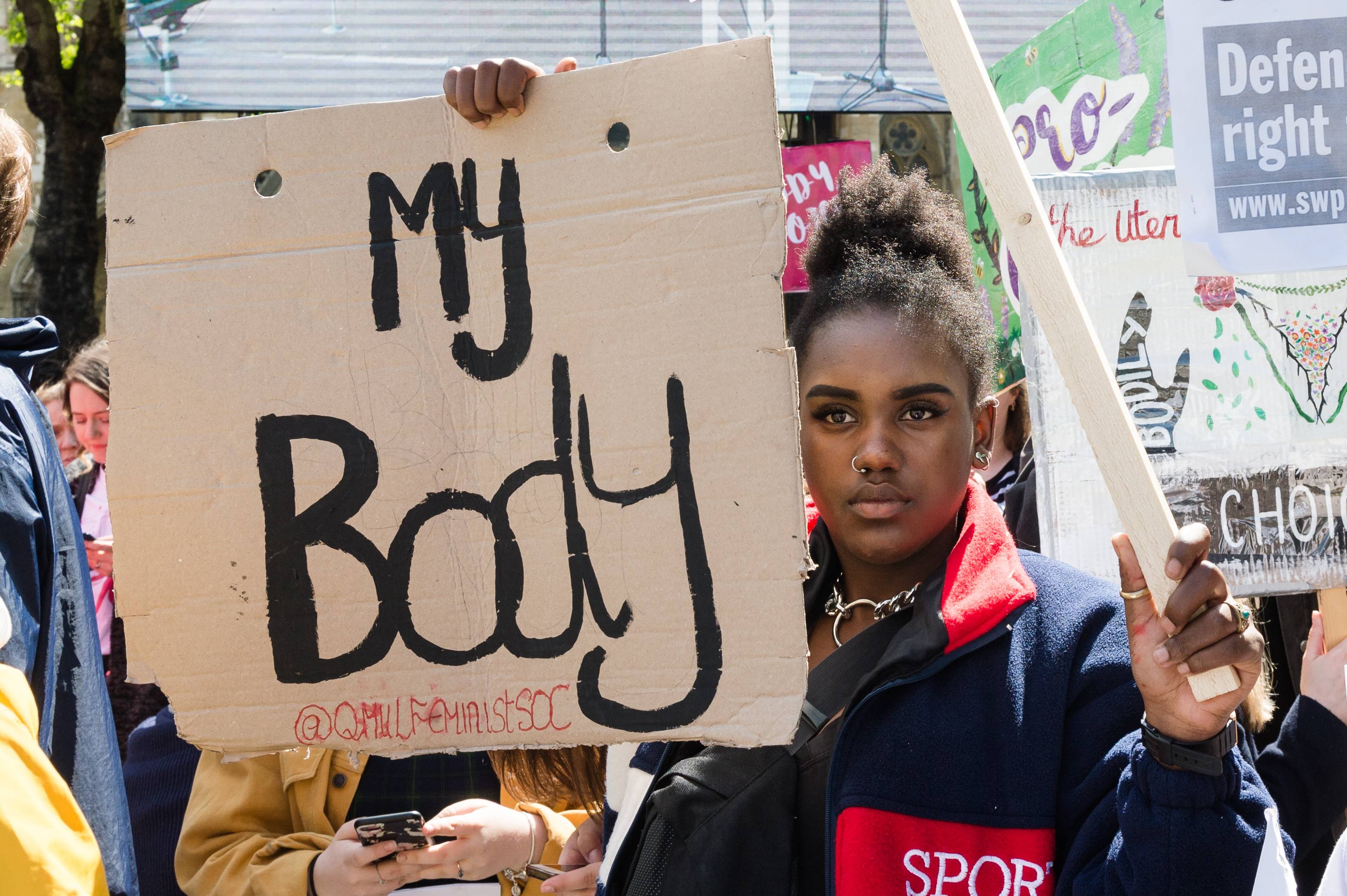 Under Ohio's new heartbeat law, an 11-year-old Ohio girl who was impregnated by her rapist would be unable to have an abortion.

"The essential function of government is to protect the most vulnerable among us, those who don't have a voice," he said when signing the bill. "Government's role should be to protect life from the beginning to the end."

The law provides no exceptions for rape or incest.

In the case of the 11-year-old, the girl was repeatedly raped by a 26-year-old man, CBS News reported.

The new law, which has not yet taken effect, would prevent women and girls in similar situations as the 11-year-old from terminating unwanted pregnancies.

Although the pending law will not affect the 11-year-old girl, her case is being used as an example to counter abortion bans.

In an email to CBS News, the Ohio Attorney General Dave Yost defended the new law.

"Sometimes, the evolution of the law requires bold steps," Yost wrote. "In the last 46 years, the practice of medicine has changed. Science has changed. Even the point of viability has changed. Only the law has lagged behind."

Though the heartbeat law in Ohio is scheduled to take effect in July, the ACLU of Ohio said it will file a lawsuit to challenge it.