Anne Moody, Mississippi Civil Rights Activist, Dies at 74
She was one of a few students who staged a sit-in at a Woolworth's in Jackson, Miss.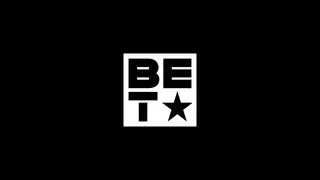 JACKSON, Miss. (AP) — Anne Moody, who wrote about her civil rights activism in the 1968 memoir "Coming of Age in Mississippi," has died at age 74.
Her sister, Adline Moody, tells The Associated Press on Saturday that Anne Moody died Thursday at home in the small town of Gloster, Mississippi.
Adline Moody says her sister had dementia the past several years and stopped eating two days before she died while sleeping.
In May 1963, Anne Moody was among the students from historically black Tougaloo College who staged a sit-in at a segregated Woolworth's lunch counter in downtown Jackson, Mississippi. A white mob attacked the students, dousing some with ketchup, mustard and sugar and beating one of the men.
Adline Moody says a celebration of her sister's life is set for Feb. 14 in Gloster.
BET National News - Keep up to date with breaking news stories from around the nation, including headlines from the hip hop and entertainment world. Click here to subscribe to our newsletter.
(Photo: AP Photo/Jackson Daily News, Fred Blackwell, File)