2 Chainz Is Donating To Black Entrepreneurs In New Series
He's hosting the 'Money Maker Fund' for HBCU students and graduates.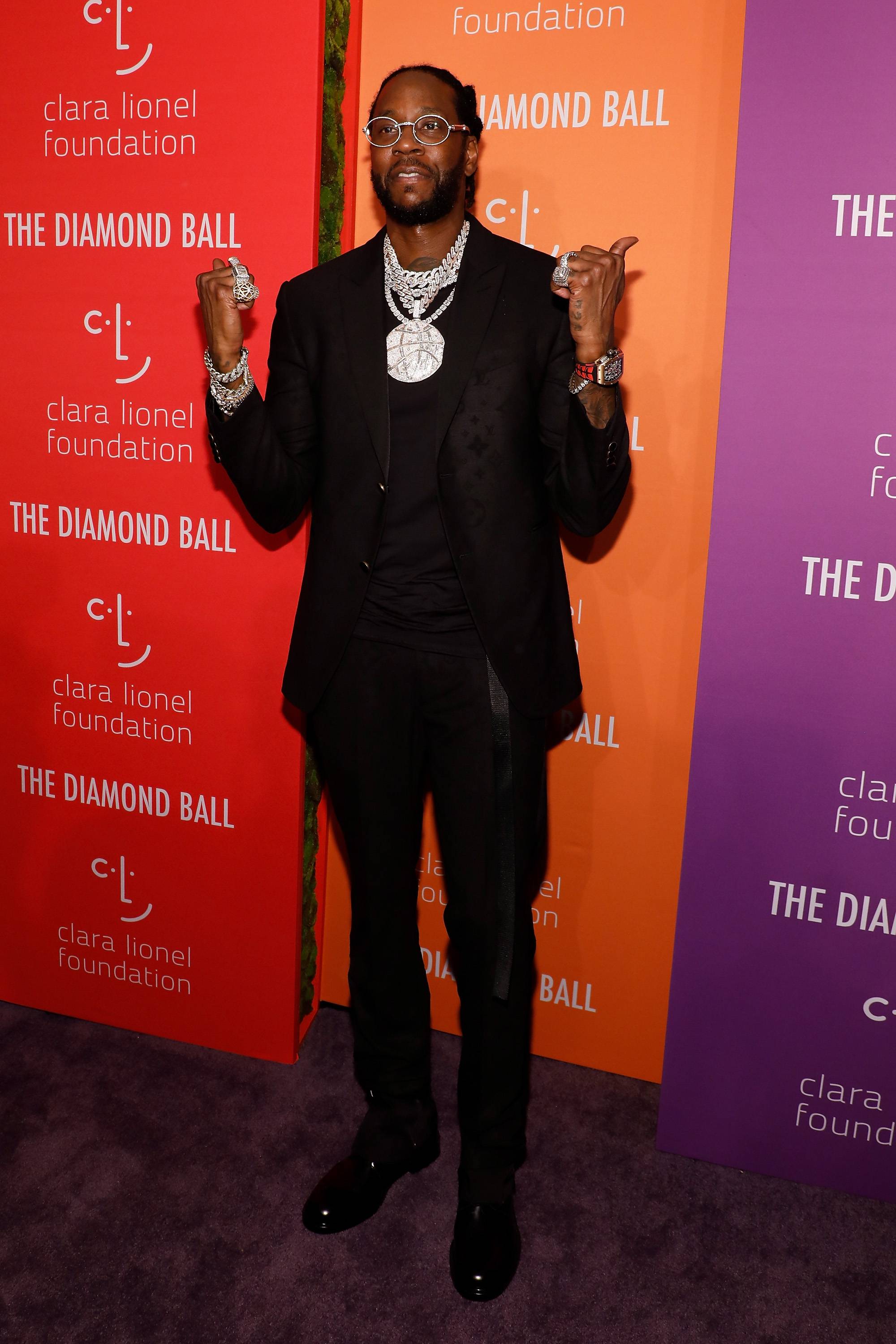 2 Chainz is funding select black entrepreneurs with a hefty award.
HipHopDX reports that the rapper teamed up with YouTube to create Money Maker Fund, a five-episode series that features students and alumni from historically black colleges pitching 2 Chainz with business ideas. 
The ones who bring the best ideas to the table will get $55,000 to help make their dreams a reality. 
In a statement obtained by HipHopDX, 2 Chainz explained why the series is important to him.
"With this year being more than challenging to all of us, I am inspired by these courageous students who are still pushing through chasing their dreams and goals," he said. "The idea behind the Money Maker Fund is simply to add more fuel to the already burning fire of ambition they showcase."
2 Chainz just released his So Help Me God! album in November. The 15-track LP features appearances from Kanye West, Lil Wayne, Lil Uzi Vert, and more. 
Last month, ESPN+ released a documentary about 2 Chainz's history as a basketball player called 2 Chainz Full Circle.