AG Holder: Investigation of BP Spill to Continue
London-based oil giant BP settles with the U.S. for $4.5 billion for the 2010 Gulf oil spill. The company agrees to plead guilty to 12 felony counts.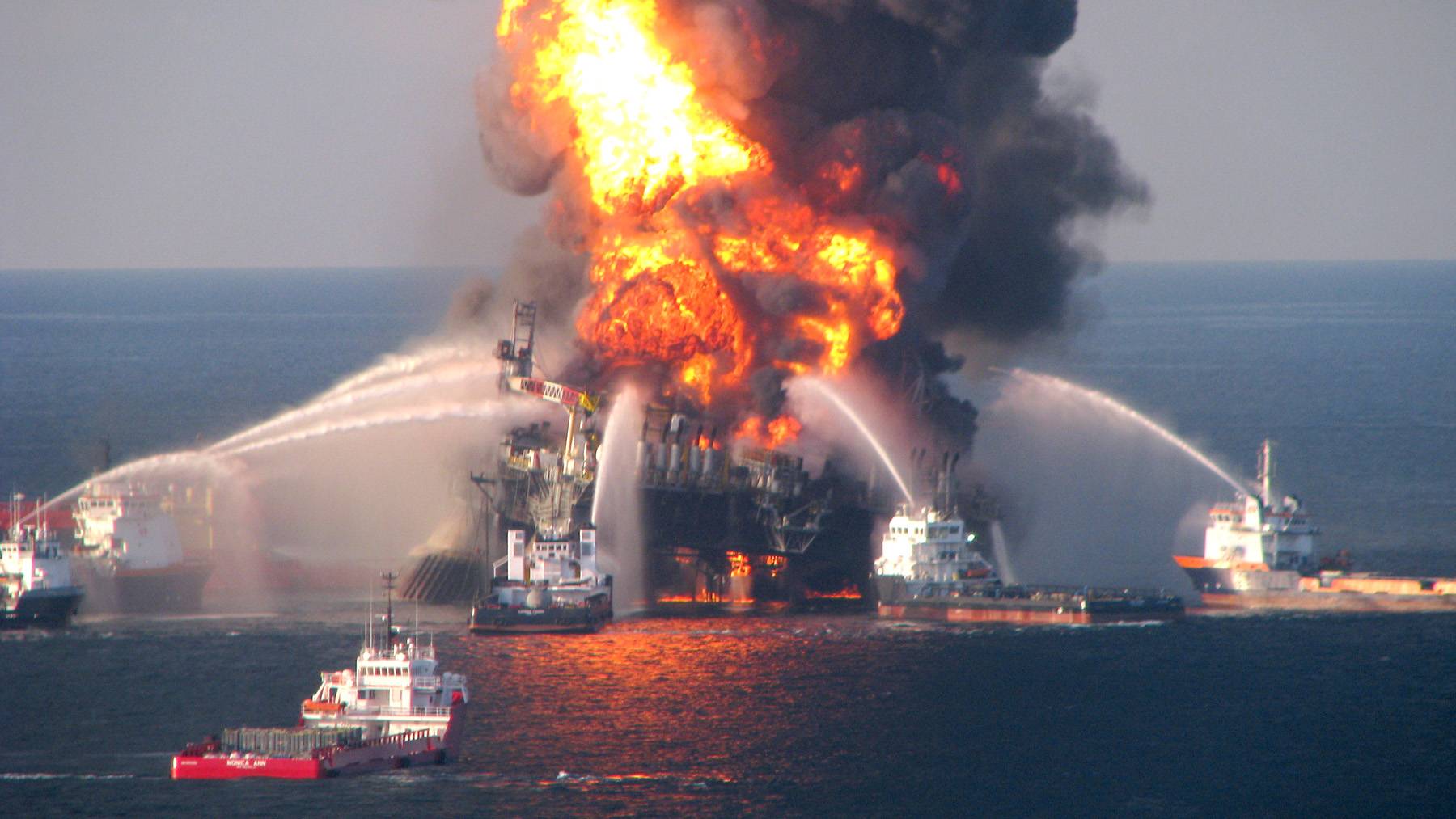 NEW ORLEANS (AP) — U.S. Attorney General Eric Holder says the BP settlement is the just the latest step in ongoing efforts to seek justice for the massive 2010 Gulf oil spill.

Holder said at a news conference that the settlement announced Thursday isn't the end of federal authorities' efforts and that the criminal investigation is continuing.

BP PLC has agreed to pay $4.5 billion in a settlement with the U.S. government over the disaster. Holder says much of that money will be used to restore the environment in the Gulf.

BP also said it would plead guilty to criminal charges related to the deaths of 11 workers and lying to Congress. Three men who worked for BP have also been charged in indictments unsealed Thursday.

BET National News - Keep up to date with breaking news stories from around the nation, including headlines from the hip hop and entertainment world. Click here to subscribe to our newsletter.  
(Photo: AP Photo/US Coast Guard, File)