All Men Need To Hear What 'Get Out' And 'Black Panther' Star Daniel Kaluuya Has To Say About #TimesUp
He gets it.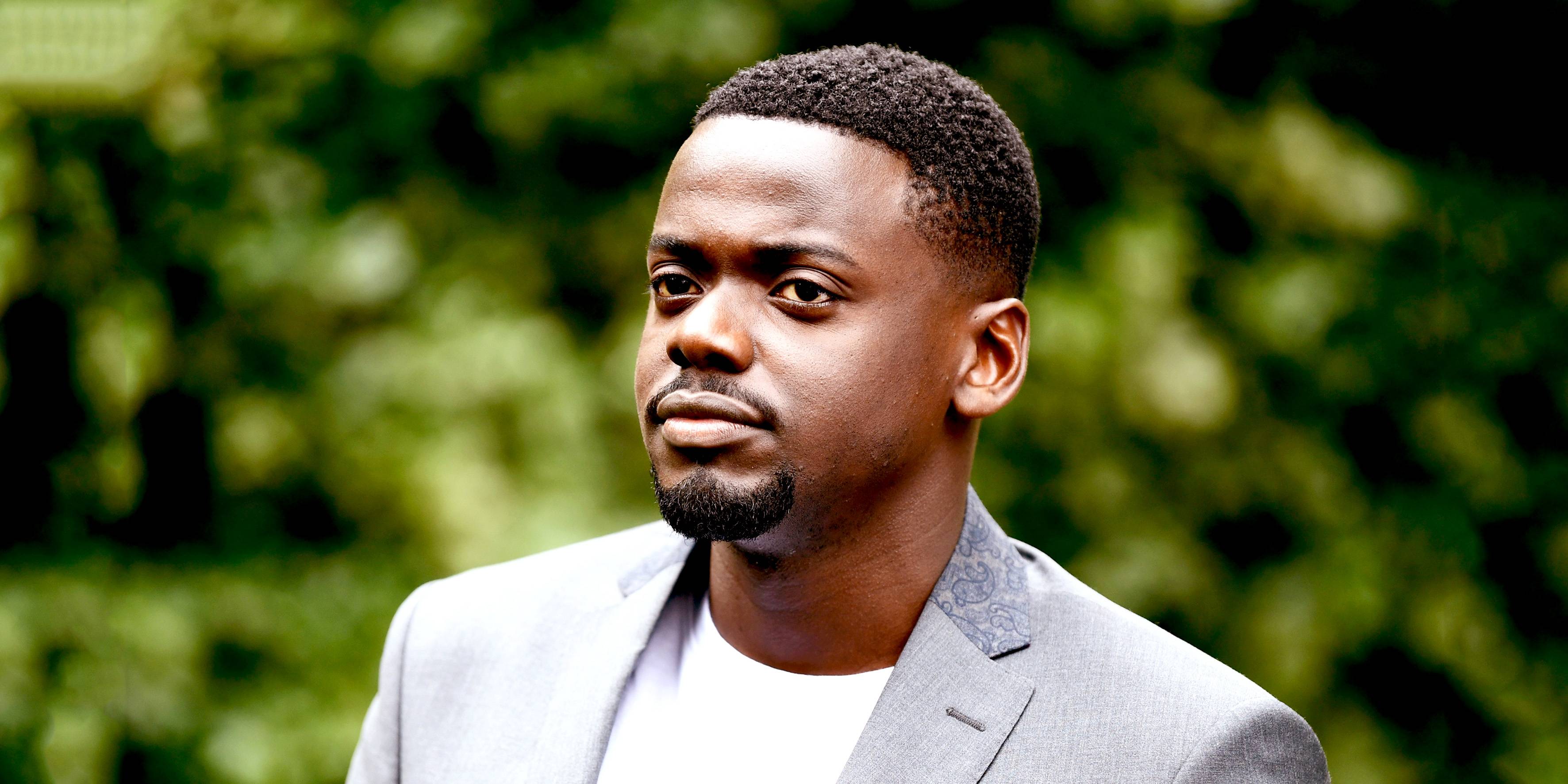 The #MeToo and Time's Up movements have rightfully monopolized the media over the past few months, with several Hollywood stars coming forward to speak out about their experiences with sexual assault in the business.
With the majority of the victims being women, many of them are being applauded for their bravery and have been shown massive amounts of support by some of their male peers. The latest to do so is Get Out star Daniel Kaluuya.
According to Page Six, the actor, who stars in the highly anticipated Black Panther film next month, said that while "everything men do is for women," he sees a "conscious shift" in response to both movements.
Kaluuya claimed that men are now paying more conscious attention to their behavior, more so than before, and said that he, personally, supports those who have chosen to speak out.
"It's not about me," he added. "It's giving the floor to these women and men who have gone through this stuff, and I'm here to support them and take a back seat."
His words come in response to the Screen Actors Guild Awards shining a light on the contributions of women to Hollywood this past Sunday. During the ceremony they featured an all-female roster of presenters, selected a woman to be its first-time host and dedicated the entire opening segment to actresses describing their craft.