NAACP To Lead Rally Outside Supreme Court for Student Loan Cancellation
The NAACP and more than 20 other groups will make their case outside the high court as it hears two relevant cases.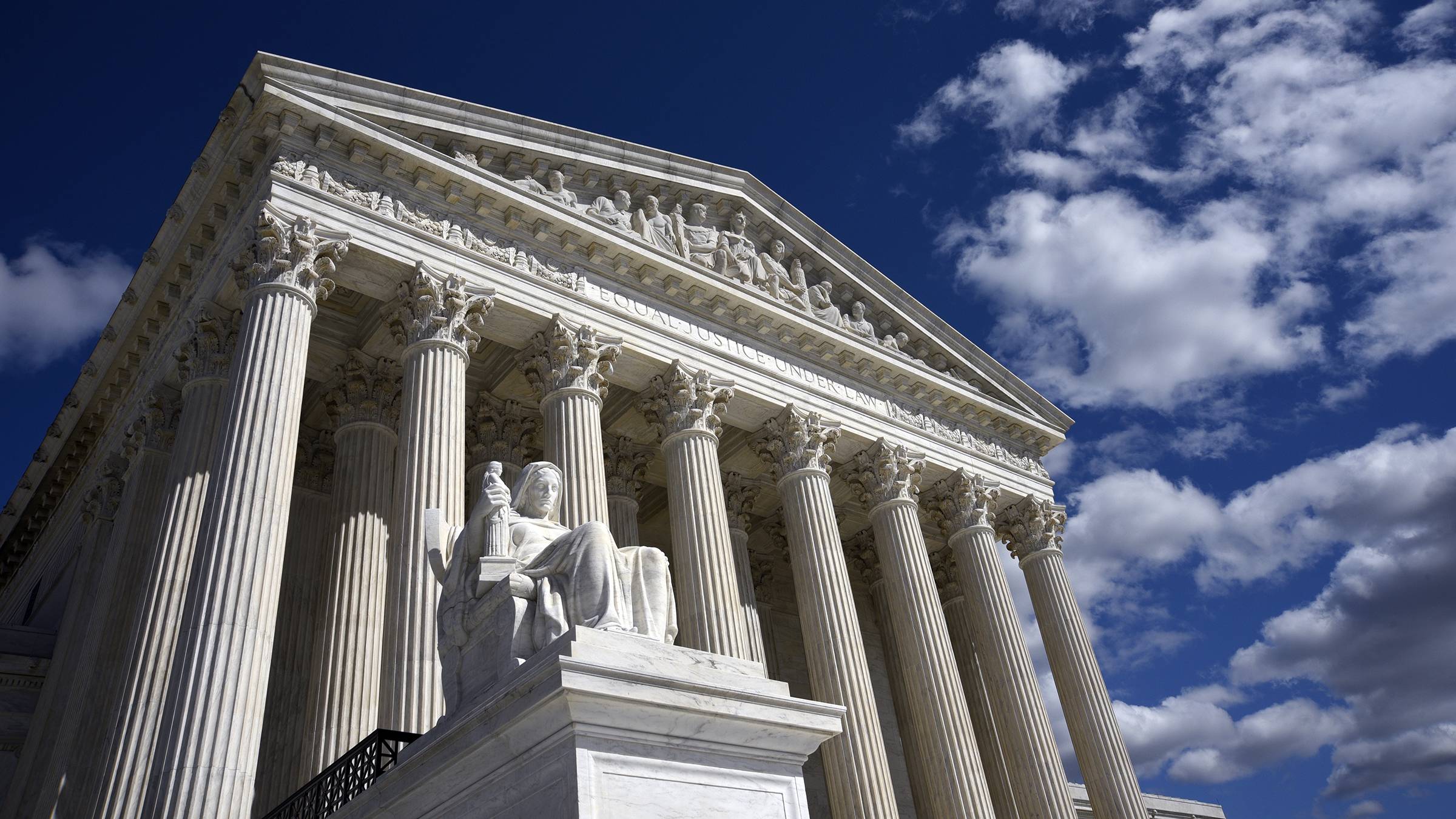 Next week some twenty groups, led by the NAACP, will rally in front of the Supreme Court to advocate for the cancellation of student debt, an issue that has increased in debate since President Joe Biden took office.
The event is scheduled for February 28, the same day that the court will hear oral arguments in two cases challenging the Biden Administration's student loan forgiveness program.
NAACP Youth & College Director Wisdom Cole predicts "generations of people" will participate in Tuesday's rally.
Pointing out the fight to cancel student debt has been a long slog, Cole told The Hill, "We know that (President Joe) Biden's plan is legal, it is supported, it is backed up."
Due to the COVID-19 pandemic, student loan repayments have been put on hold for nearly three years. In August, President Biden proposed a plan to forgive up to $20,000 in federal loan debt for low-income students who had received Pell Grants, and $10,000 in debt relief for other borrowers.
But, Republican attorneys general and student-loan debtors in Texas have filed lawsuits contesting the measure, bringing questions of equity and executive power to the Supreme Court.
Because her debts are not federally owned, Myra Brown, one of the plaintiffs in the claim from borrowers, is not eligible for relief under Biden's plan. Alexander Taylor, the second plaintiff, is entitled to $10,000 in relief but is ineligible for $20,000 in forgiveness due to his lack of a Pell Grant.
Cole argued that these arguments are shortsighted because, according to the Education Statistics Initiative, around 60 percent of Pell Grant recipients are Black, and it is Black Americans who are disproportionately affected by student loan debt.
"Saying that this is not fair is disregarding the years of injustice that have happened to the Black community and to people of color, and how education — in theory — was supposed to be the great equalizer, supposed to be able to give access to opportunities, but it hasn't," Cole told The Hill.
The complaint was filed against Biden's initiative in October by the conservative Job Creators Network Foundation Legal Action Fund. The complaint, filed in the U.S. District Court for the Northern District of Texas, states that Brown and Taylor were not given the opportunity to provide feedback on the proposed regulation.
In an interview with The Hill, Elaine Parker, president of the Jobs Creators Network Foundation, said her organization does not think the Biden administration has the ability to provide loan forgiveness.
"This lawsuit is not about race; it's about the rule of law. The Biden administration is using this unlawful student loan bailout for political gain. All this rally does is prove that the administration's political calculus was accurate," she said.
Speakers at Tuesday's demonstration are expected to include supporters of loan cancellation and borrowers whose lives have been badly impacted by student loan debt.