Hip-Hop Reacts to the Death of Atlanta Legend Shawty Lo
The rapper lost his life in a fiery car accident.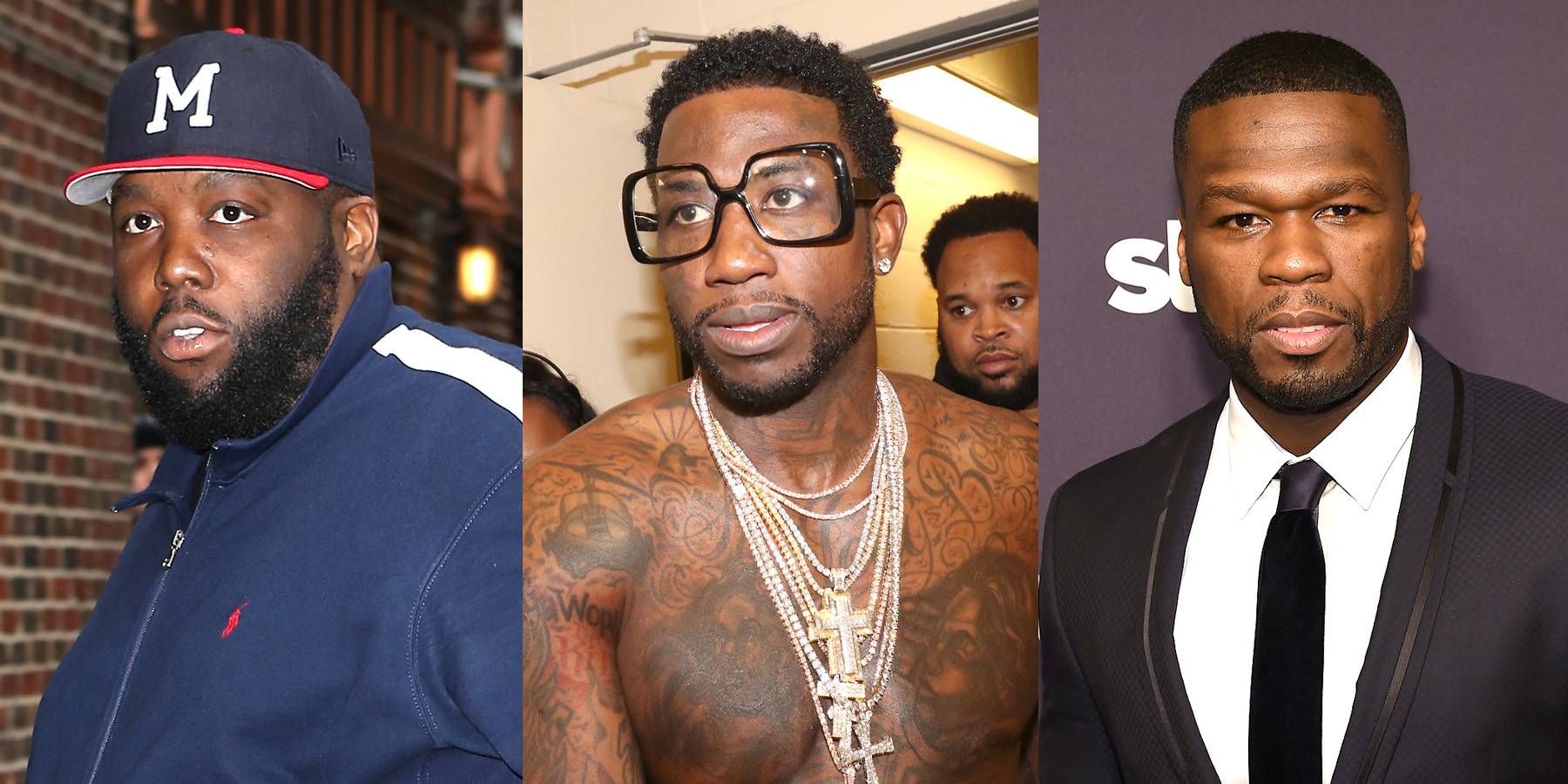 Hip-hop fans everywhere woke up today (September 21) to the tragic news that Atlanta rapper Shawty Lo passed away in a fatal car crash.
As reported, Shawty Lo lost control of his Audi earlier this morning, crashing over a guard rail and into a tree, with the accident taking his life on impact. He was 40 years old and left behind 11 children.
The car crash happened around 2:20 this morning and was originally reported as a hit-and-run. Following the investigation, it was confirmed that it was a single car accident. The rapper was reported dead on the scene.

The terribly sad news was confirmed by his brother, who added that "his spirit, his kind heart and his music will live on."
Members of the hip-hop community passionately penned tributes in memory of the influential Atlanta rapper, sharing that his legacy will live on forever.
Take a look at some rappers, DJs and overall supporters sharing their thoughts and condolences in the heartfelt posts below.