Ryan Coogler In Talks For 'X-Files' Reboot
The show's original creator said there are discussions going on with a goal of making it more diverse than years ago.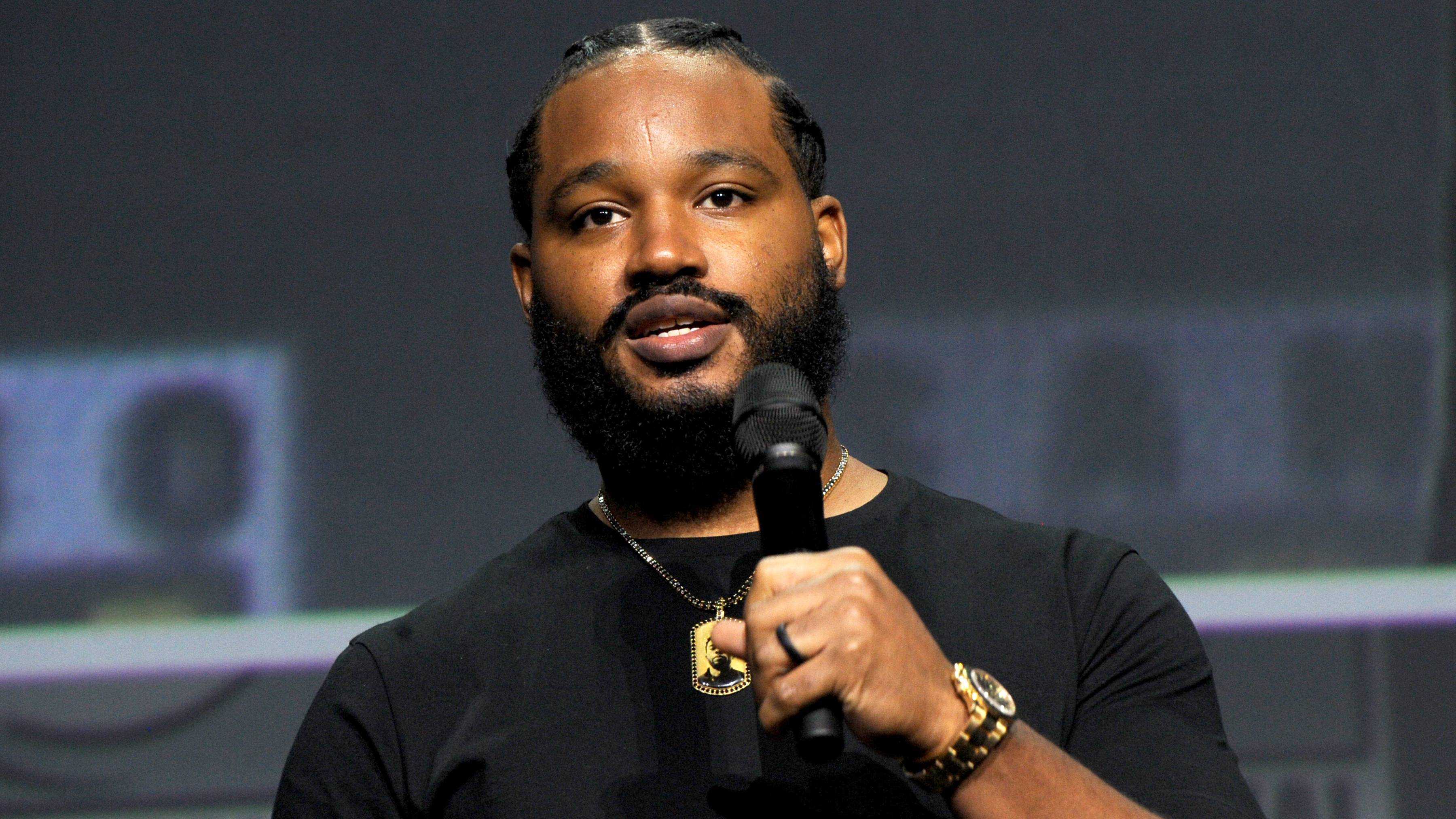 Ryan Coogler is reportedly working on a different type of series project and it has some people really excited.
In an interview with CBC's On the Coast radio show, The X-Files creator Chris Carter noted that the Black Panther director was in talks to potentially take on a reboot of the famed 90s Sci-Fi television series, with a goal of making it more diverse than the original version.
"I just spoke to a young man, Ryan Coogler, who is going to remount The X-Files with a diverse cast," said Carter, according to Polygon, adding that Coogler has "his work cut out for him because we covered so much territory."
As far as the show's thesis, Carter went on to say that the show would be way different considering how conspiracy theories in society have run amok.
The original X-Files was centered around two FBI Special Agents, Fox Mulder and Dana Scully, who were assigned to investigate the notorious "X-files" that feature paranormal and extraterrestrial activity and phenomenon.