Hundreds Of Haitian Migrants Arrive Off Florida Keys In Overloaded Boat
The Coast Guard said several people had to be rescued.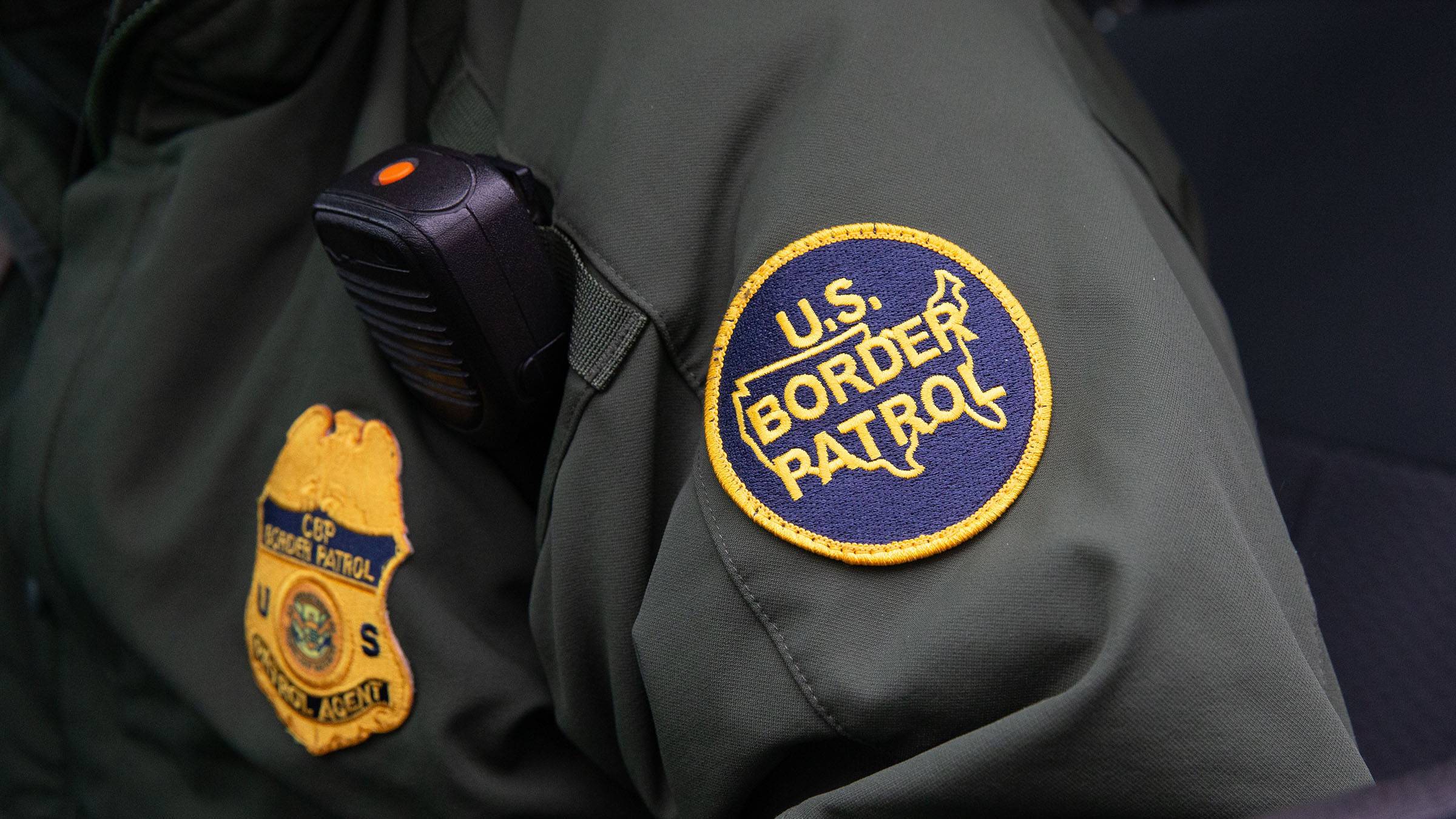 On Saturday afternoon (August 6), more than 300 Haitian migrants reportedly arrived offshore of the Florida Keys via an overloaded sailboat.
According to the Miami Herald, the U.S. Coast Guard and Border Patrol the boat was grounded off shore of a gated community. Around 200 people remained on the vessel while 113 jumped into the shallow water and made it to shore.
The people who remained on the boat were placed on a Coast Guard cutter and will most likely be sent back to Haiti.
People from the boat sat on the grounds of the resort wrapped in towels and were provided bottled water, according to photos provided to the Herald.
Additionally, the Coast Guard said several people from the group who jumped into the water had to be rescued because they didn't have life jackets.
Adam Hoffner, division chief for U.S. Customs and Border Protection's Miami operations, says the people who came to shore are being taken to a Border Patrol detention center in Dania Beach, noting that two people aboard the boat were identified as suspected smugglers and arrested.
Several landings have happened with boats coming from Haiti in recent months. The area off the shore of northern Key Largo has been a frequent destination of Haitian migrants since late last year.