Lizzo Gets Candid About Being Fit Without "Trying to Escape Fatness"
The Grammy Award-winning singer addressed fitness and her 'high-performance job' in a candid TikTok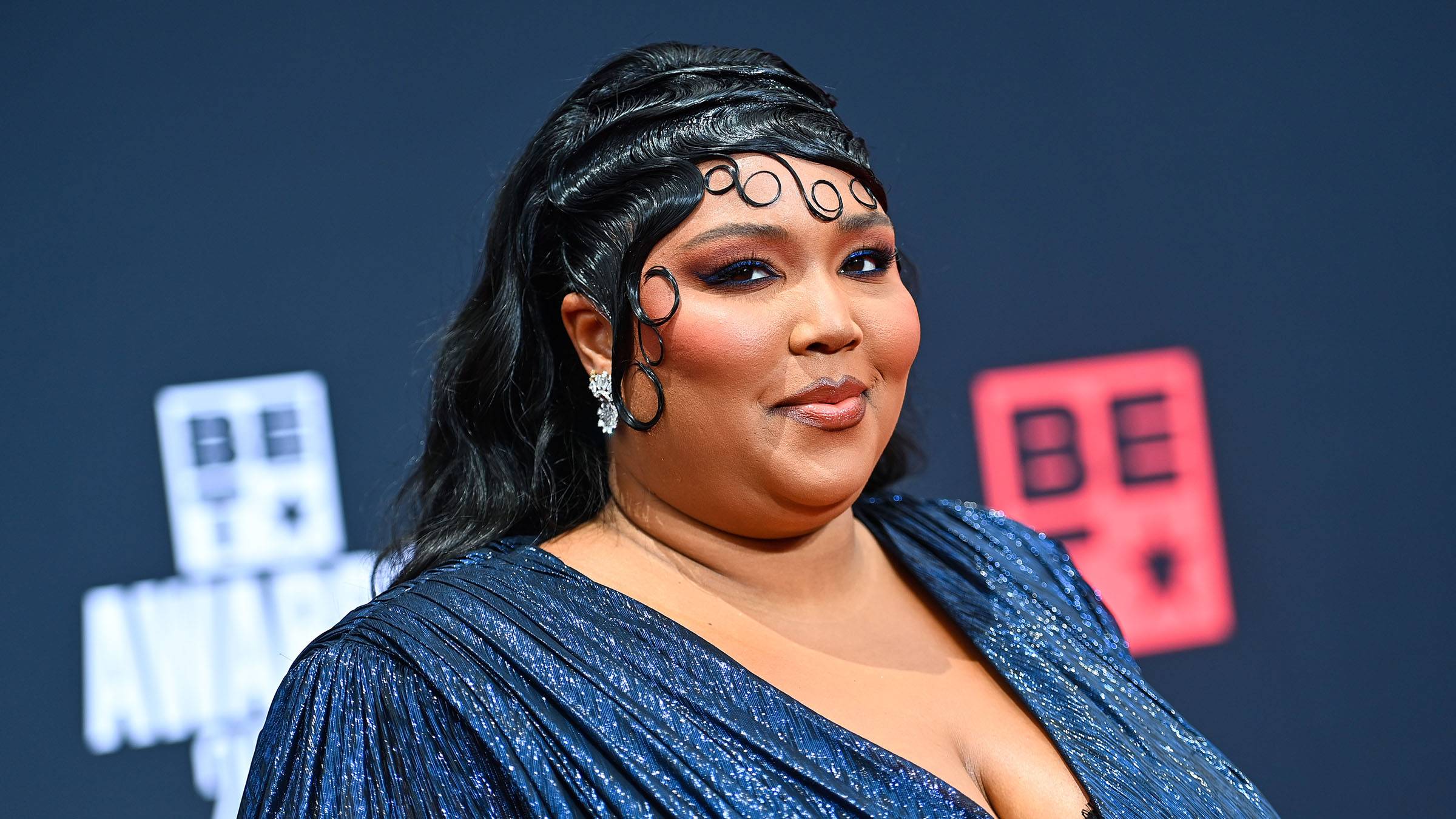 In a new TikTok video, Lizzo state that she is not trying to be "thin." The singer stitched a video from TikTok creator @tiffriahgrande, who sought like-minded people who enjoy working out for their health rather than losing weight. "Heavy on the not trying to escape fatness," Lizzo echoed. "Heavy f**king on it."
She shared that she has a "high-performance job," adding, "It takes a lot of physical endurance to do what I do."
She explained that she performs 90 minutes per night of dancing, singing, rapping, playing the flute, and hyping big crowds while wearing tight clothes that make it hard to breathe at times. She also added, "I love my job."
She stated that she wanted the original creator to know that the video resonated with her, "I think a lot of people see a fat person that way and immediately just assume everything they are doing is trying to be thin," she continues, "I'm not trying to be thin. I don't ever want to be thin... I've always loved moving my body; I've always loved working out."
The 35-year-old has long been an icon of body positivity. "My body is going to change. Everyone's bodies change. That's life. That's what the human existence is, human experience is... Embracing the fact that your body changes, that's a part of it, and making sure that this," she said while pointing at her brain, "is what we have the power over. Everything I eat, everything I do, every time I move my body, it's all for this. If this ain't happy, none of this is happy."
Lizzo is still on her "The Special Tour" and is headed to Europe this summer.
She is also celebrating her appearance on The Simpsons, where she is rumored to be playing flute with Lisa Simpson on saxophone. The episode airs this Sunday, May 20th, on Fox.