This Day in Black History: July 17, 1935
Actress Diahann Carroll was born in New York, New York.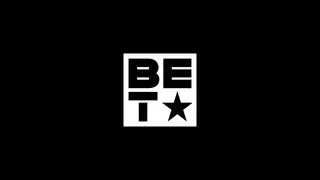 Diahann Carroll has had a long and successful career in film and television. She was a trailblazer, who, in the 1960s, became the first African-American woman to star in a television series. The 1968 show Julia was seen as a landmark achievement for Black actors on television. In 1984, she created the role of Dominique Deveraux on the popular prime-time soap opera Dynasty. Carroll appeared in some of the moist significant films of the 20th century that featured Black cast members. She stared in Carmen Jones in 1954 and Porgy and Bess in 1959. She is the recipient of numerous stage and screen awards and nominations.

Carroll was born in the Bronx, New York. When she was an infant, the family moved to Harlem, where she grew up. She attended Music & Art High School, along with schoolmate Billy Dee Williams. By the time Carroll was 15, she was modeling for Ebony magazine and stood at 6 feet, with a lean build. After graduating from high school, Carroll attended New York University to major in sociology. She received her third Emmy nomination in 1989 for the recurring role of Marion Gilbert in A Different World. In 2006, she appeared in the TV medical drama Grey's Anatomy as Jane Burke, the demanding mother of Dr. Preston Burke. 

BET National News - Keep up to date with breaking news stories from around the nation, including headlines from the hip hop and entertainment world. Click here to subscribe to our newsletter.