Fetty Wap Shares Devastating Post About His 'Twin Brother' Who Passed Away
"I failed you bro I'm sorry."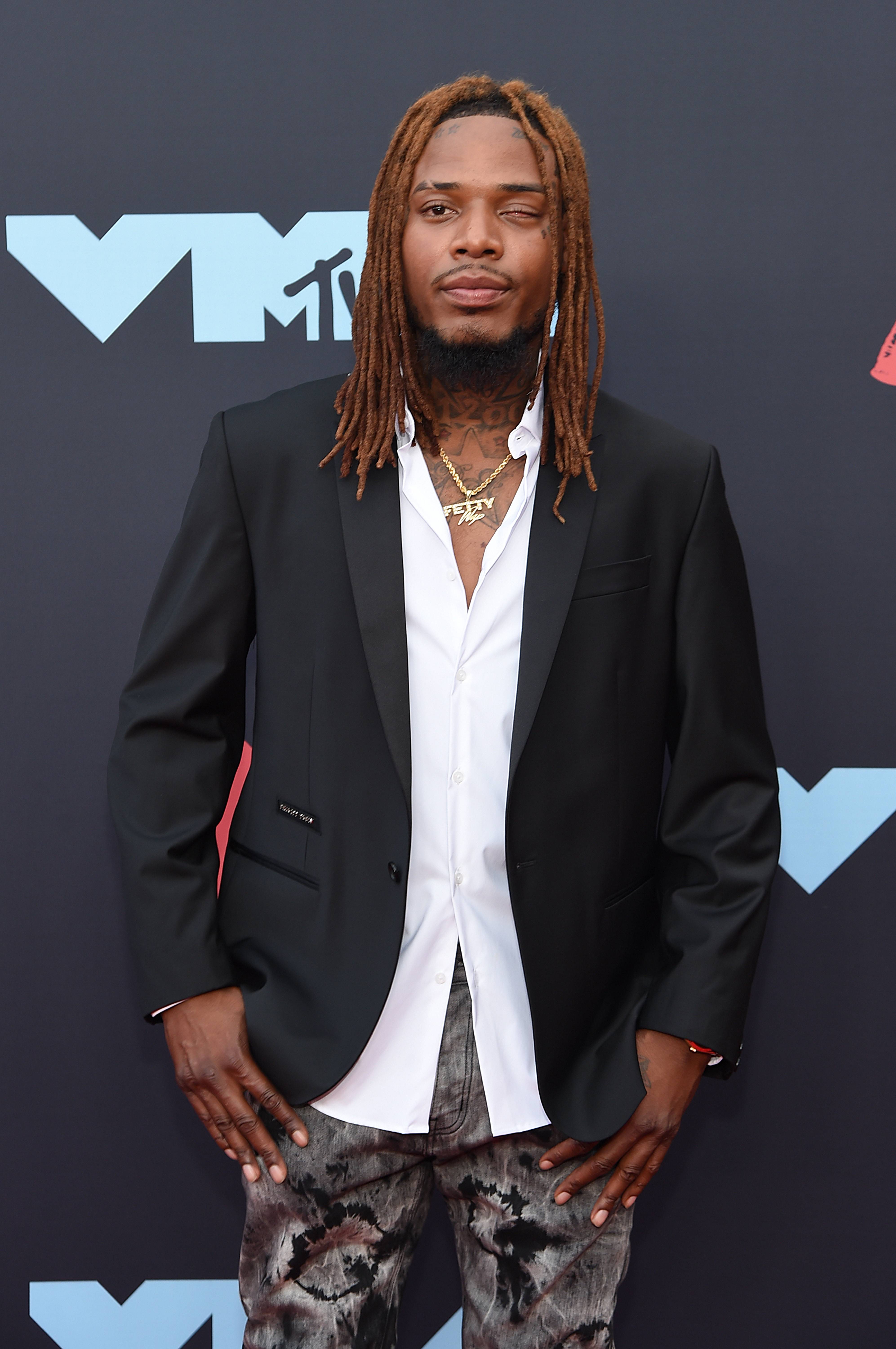 Fetty Wap is sharing some very devastating news about a member of his family.
Taking to Instagram the New Jersey rapper and singer confirmed that his younger brother, whom he calls his "twin brother," recently passed away in a caption under a picture of the two of them together.
"I love you lil bro my twin. R.I.P…" he wrote. "I failed you bro I'm sorry…I keep calling ya phone and you won't pick tf up and that s**t never ring 3 times now it's straight to vm I love you lil bro I really thought I could get you out before I ever had to make a post like this lil bro like wtf."
The post continues: "Stop asking me am I ok…No TF I'm not Ok. I done lost so many ni**as that s**t was almost starting to feel normal…but lil brother man it feel like 2017 all over again this same feeling…I know ya slogan "don't cry for me slide for me" I just don't know what ima tell my nephew when he ask me why I ain't make sure you was ok…"
It isn't clear if the man who passed away is Fetty's blood brother or he's a very close friend. It's been previously reported that Fetty has a sister named Divinity Maxwell.
Our thoughts are with Fetty Wap during this very trying time.