CDC Tells Women Not to Drink Unless They're on Birth Control
The CDC tells women they should not drink alcohol unless they're on birth control.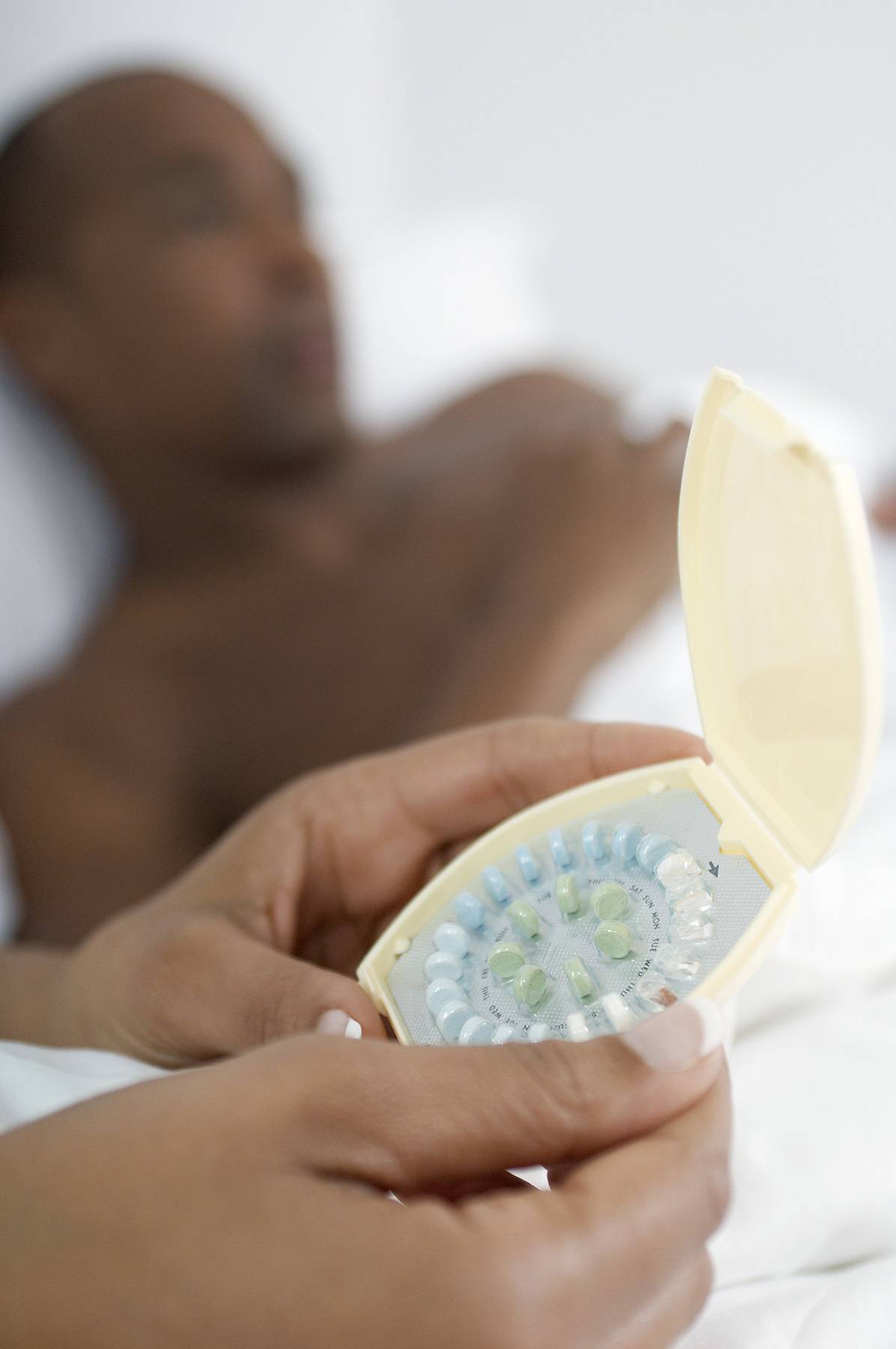 Although the government has made progress in having a hands-off approach to women's reproductive health — particularly a woman's right to chose to have an abortion — there is clearly more work to be done.
The latest advisement that has many taken aback comes from the Centers for Disease Control. The health organization states that all women of child-bearing age — ages 15 to 44 — who are sexually active and not on birth control should stop drinking alcohol. This includes 3.3 million women.
"About half of all pregnancies in the United States are unplanned, and even if planned, most women won't know they are pregnant for the first month or so, when they might still be drinking. The risk is real. Why take the chance?" said CDC Principal Deputy Director Anne Schuchat, M.D.
The organization says that alcohol can harm babies even in the first weeks of pregnancy. The effects can last for a lifetime. A woman not on birth control increases her risk of alcohol-exposed pregnancy. The CDC also recommends that health care providers advise women "not to drink at all if she is pregnant, trying to get pregnant or sexually active and not using birth control; and recommend services if she needs help to stop drinking."
The report does not state how much alcohol a women has to consume to increase her risk. Does a glass of wine once a week do the same harm as several vodka tonics during happy hour?
Although we know the CDC means well, because no woman, of course, wants to cause harm to her unborn baby, perhaps the advisory should have been written in a way that does not sound unrealistic. 

BET National News - Keep up to date with breaking news stories from around the nation, including headlines from the hip hop and entertainment world.
(Photo: moodboard/Corbis)