Hip Hop Awards 2022: Get To Know This Year's 'Best International Flow' Winner Benjamin Epps
The budding emcee hails from France and is highly influenced by the classic boom-bap sound in hip hop.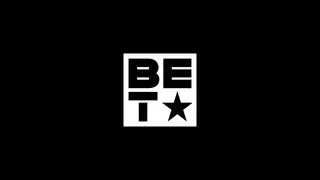 If they didn't know him before, music fans worldwide will soon know French rapper Benjamin Epps. The burgeoning emcee bringing the boom-bap stylings of hip-hop to France took home the 2022 BET Hip Hop Awards for "Best International Flow." The rising only recently began releasing musical projects. Still, he's already proving to have what it takes to join the ranks of Sarkodie, Stormzy, Burna Boy, and Little Smiz, who've all earned the prestigious honor.
His background

Benjamin is of Gabonese and French descent. In 2015 he relocated to France, where he began his rap career. His sound is highly influenced by his French background.

He's been a student of the art form for a while

Benjamin began rapping in 2006, making him only ten at the time. However, he didn't release his first project until 2020, when he debuted his first-ever EP, Futur. It's highly influenced by the boom-bap sound popularized by New York Griselda collective, including WestSide Gunn and Benny the Butcher.

He comes from a family of rapper

According to limited reports about the burgeoning artist. Benjamin has three brothers, all of whom rap and actively create music. The four siblings practiced freestyle together as children before pursuing professional rap careers.