Feedback Received! Beyoncé's Coachella Wax Figure Is The Best One Yet, After Twitter Trashed Her Other Sculptures
More than 500 hours were spent working on this masterpiece.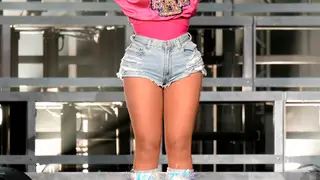 Well, we do know that for this new statue, a team of 20 artists spent four months and more than 500 hours working on the masterpiece. And so far, it seems Twitter approves!
In honor of this new statue, let's take a walk down memory lane and remember all the times Madame Tussauds got it wrong, before they got it right: