Lil Baby Is Donating The $1.5 Million He Made From 'The Bigger Picture'
The rapper said on Twitter, 'I want the money to go where it's needed.'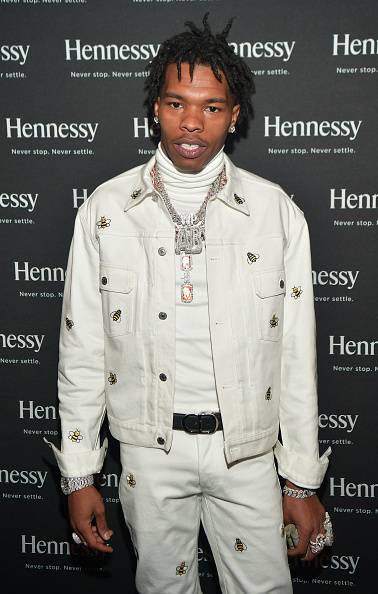 Lil Baby made a hefty sum of money from his Billboard-charting single "The Bigger Picture." The rapper has revealed he wants the profits of it to go to a good cause. 
 The rapper took to Twitter to let the world know that the $1.5 million that he made from the protest song that he released earlier this year will be going to an important cause.
"I got 1.5 million dollars to donate off of 'Bigger Picture' I want the money to go we're it's needed," he wrote. 
He elaborated further in the following tweets about his plans. "I don't want to donate to just any organization but I will be letting my fans kno exactly we're the money goes," he wrote. "Lawyers ,Bonds , Play Grounds , Jobs , youth activities , things that WE can really benefit off of."
Lil Baby released "The Bigger Picture" on June 12 during protests for the killing of George Floyd. The song details the importance of protesting and standing up for what is right, while also calling for justice against police brutality in the United States.
"The Bigger Picture" peaked at No. 3 on the Billboard Hot 100. He also included it on the deluxe edition of his second studio album, My Turn. 
"The Bigger Picture" recently received a nomination for the Best Rap Performance trophy at the forthcoming 63rd Annual Grammy Awards. 
Check out Lil Baby's tweets up above.