Ice Cube's Son Speaks Out on the Death of NWA Manager Jerry Heller
He probably won't be attending the funeral.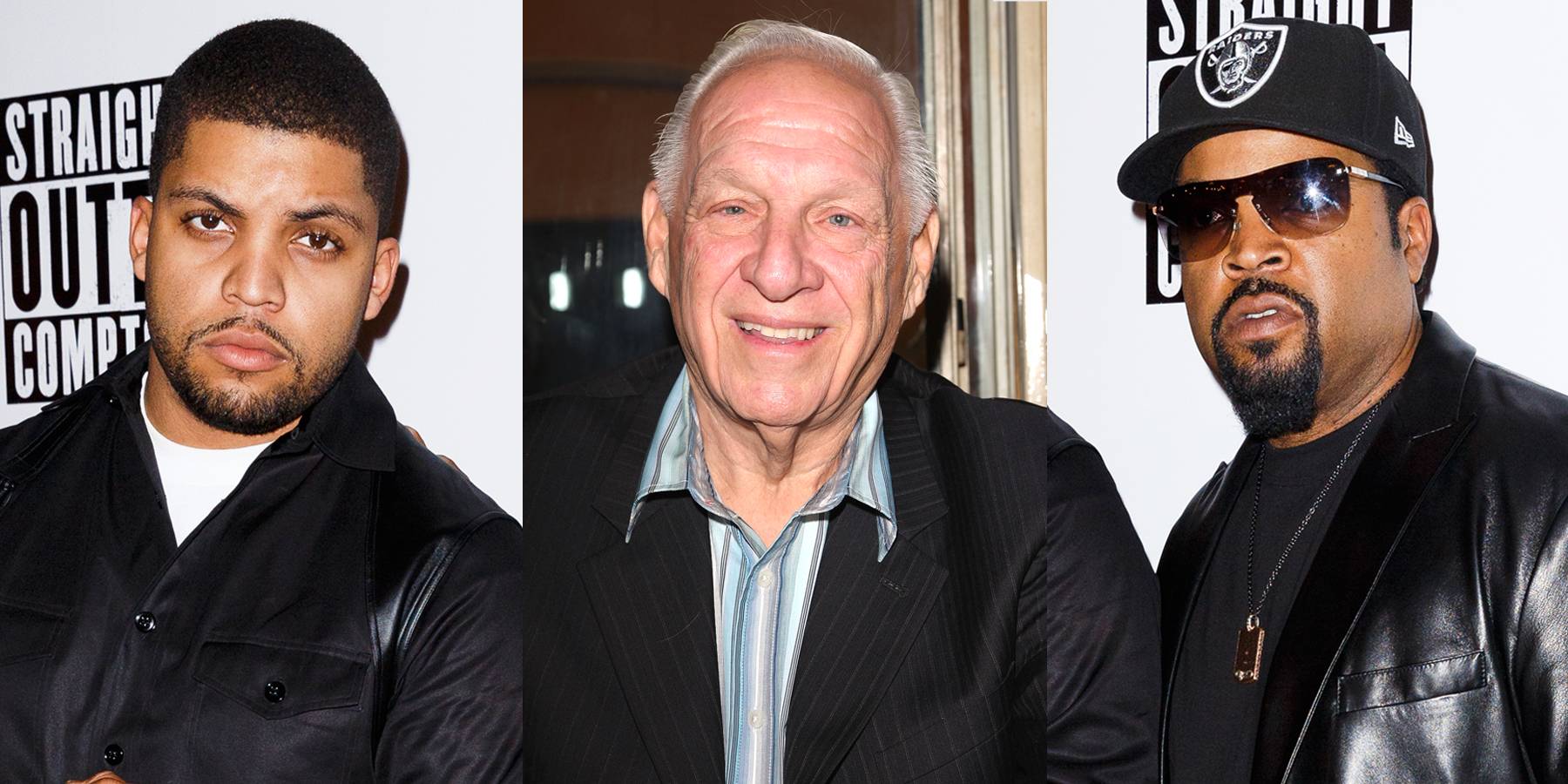 This past weekend the news of longtime music executive, Jerry Heller, passed away at 75. One of the biggest highlights of his career was putting the legendary rap group N.W.A. on the map.
As the group's former manager Heller was met with harsh criticism regarding his controversial business dealings, namely shortchanging members of the group resulting in Ice Cube and later Dr. Dre disbanding from N.W.A.
TMZ caught up with Ice Cube's son, O'Shea Jackson, Jr., while he was at the airport to ask him about his reaction the news that Heller has passed away. His response was brutally honest, to say the least.
"Of course, he had his moments where he was a champion for the group of N.W.A. and he does deserve credit for a lot of the good that he's done," Jackson says when asked if he has any condolences he'd like to offer.
"You never want to, of course, wish death on anybody or anything like that," the actor continues. "He was an older gentlemen. He never had the most respectful things to say about my father. But at the end of the day, the good that he did, I'm not going to say it outweighed the bad, I don't know, I just want to be respectful. Rest in peace."
He then was asked if he thinks anyone from the group will show up for the funeral and with a laugh says "you're going to have to ask one of them."
Check out O'Shea Jackson Jr.'s commentary where he offers his thoughts on Jerry Heller's passing, while also calling the film Straight Outta Compton a classic, in the clip below.