Snoop Dogg Launches Merry Jane for Weed Lovers
Snoop's lifestyle media platform will feature original content.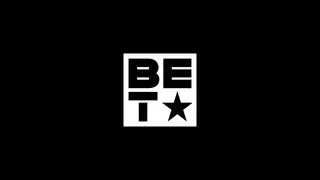 Snoop Dogg just launched a new website that'll focus on all things marijuana and pop culture.
Merry Jane, a new weed-centric lifestyle platform, will be an information hub for anyone interested in marijuana. "Merry Jane is cannabis 2.0," Snoop Dogg said at TechCrunch Disrupt in San Francisco on Monday (Sept. 21). "A crossroads of pot culture, business, politics, health."
The platform is set to feature a ton of original content. According to TIME, the website will have a cooking show for chefs who make recipes that uses weed as a main ingredient. Another show called Deflowered will share people's first-time experiences with smoking weed. Snoop Dogg also hinted that celebrities, like Seth Rogen, will participate.
Media entrepreneur co-founder Ted Chung hopes that Merry Jane will tap into the business side of the marijuana industry. He wants Merry Jane to be a premier destination for brands and retail businesses. It'll also provide a guide for users to choose the perfect strain of weed for your tastes.
Merry Jane will launch in October, and only a few invitations will be sent to beta testers.
BET.com is your No. 1 source for Black celebrity news, photos, exclusive videos and all the latest in the world of hip hop and R&B music.

(Photo: Frazer Harrison/Getty Images for BMI)