Kendrick Lamar: 'I Am Trayvon Martin... I'm All of These Kids'
Compton MC said people with street smarts should speak about it.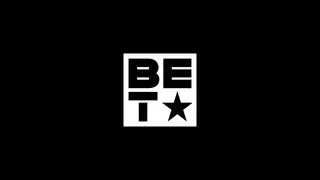 Kendrick Lamar is known for being proud of his 'hood, and the platinum-selling MC encourages more people to feel the same and share what they know, in the process. In a recent interview with the Guardian, K Dot talked about an incident that happened during the video shoot for his single "Alright," and the natural instinct that comes with the terroritoy of living in an urban area.
"The instinct to get out the way when you hear a popping sound, that's real for me," he said. "I'm sure it's real for a lot of artists who grew up in neighborhoods like that."
Though he grew up in what would be deemed a dangerous environment, the "King Kunta" rapper sees it as a part of his success story. He even went further, saying that his upbringing makes him no different than kids like unjustly slain Trayvon Martin and many others whose voices should be heard.
"These are issues that if you come from that environment it's inevitable to speak on," he said. "It's already in your blood because I am Trayvon Martin, you know. I'm all of these kids. It's already implanted in your brain to come out your mouth as soon as you've seen it on the TV. I had that track way before that, from the beginning to the end, and the incident just snapped it for me."
Real words, indeed. Read King Kendrick's full Guardian piece here.
(Photo: Mike Pont/Getty Images)