Meek Mill And Charles Barkley Roast James Harden's Pre-Game Outfit
"This ain't it bro."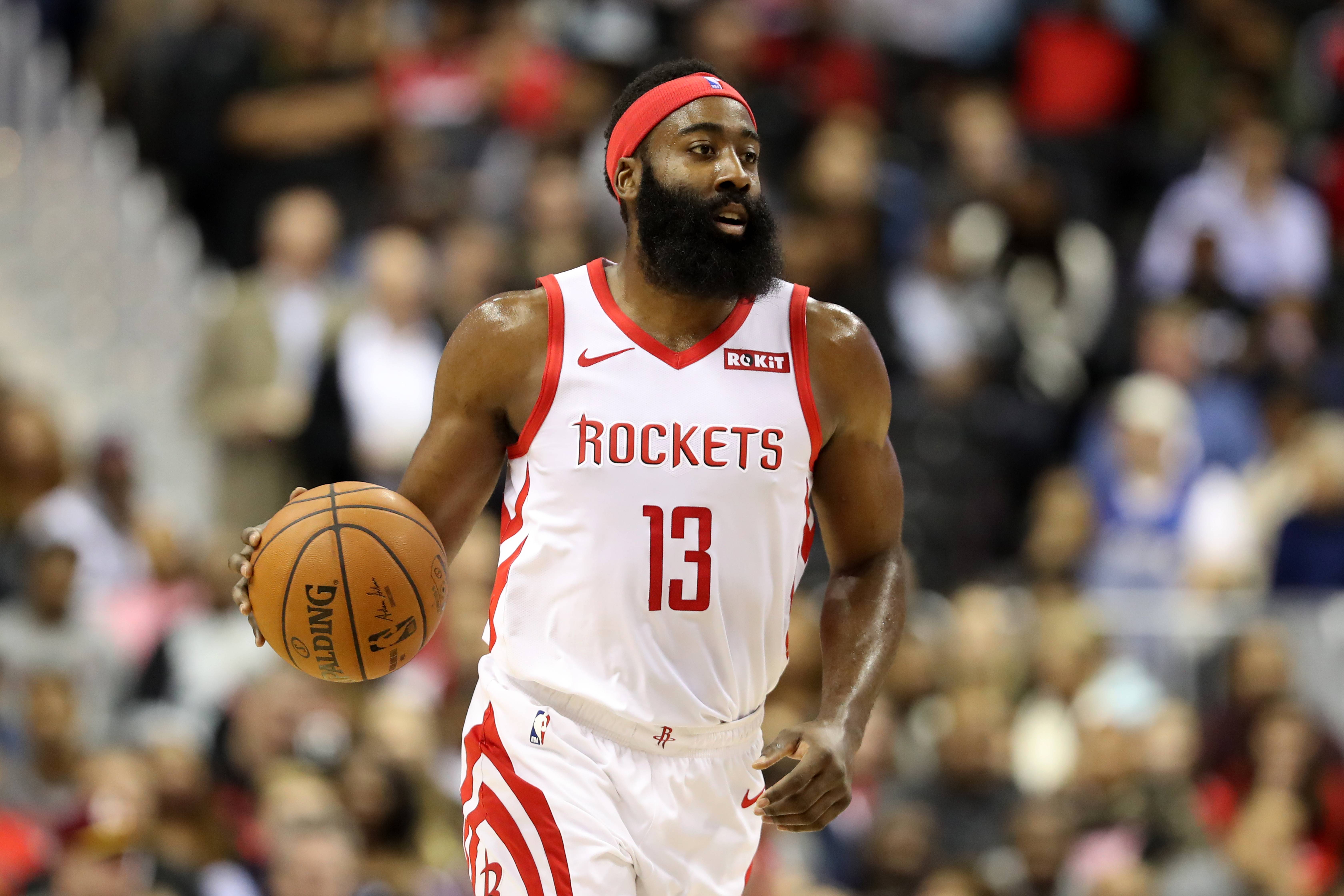 James Harden may have been fire on the court in Rockets game against the Los Angeles Lakers, but his pre-game snake suit was attracting nothing but smoke. 
Yesterday, Harden posted an image of his pregame outfit with the caption "Warning" followed by several water droplet emojis. While the Rockets star may have thought he came through with the drip, Meek Mill let Harden know that his look missed the mark. 
"I just talked to the chief he said that ain't it bro," Meek responded to the photo. 
On air with the NBA on TNT, Charles Barkley also let it be known that he was not feeling the slithery suit. In the Shade Room video above, Barkley can be heard saying "oh my god, are you kidding me, he's really overcomes with the way they've been playing, ain't no snake that color either."
Barkley is no stranger to keeping the young boys in the NBA humble, while Meek was probably just joking with his friend James, who called the Philadelphia rappers several times a week while he was in prison. 
"We talking pretty girls, we talking basketball...we all over the place," Meek told Sports Illustrated.