Defense Department Will Reconsider Ban on Certain Hairstyles
After complaints from 16 women in the Congressional Black Caucus, the Secretary of Defense calls for a review of the military's hair policies.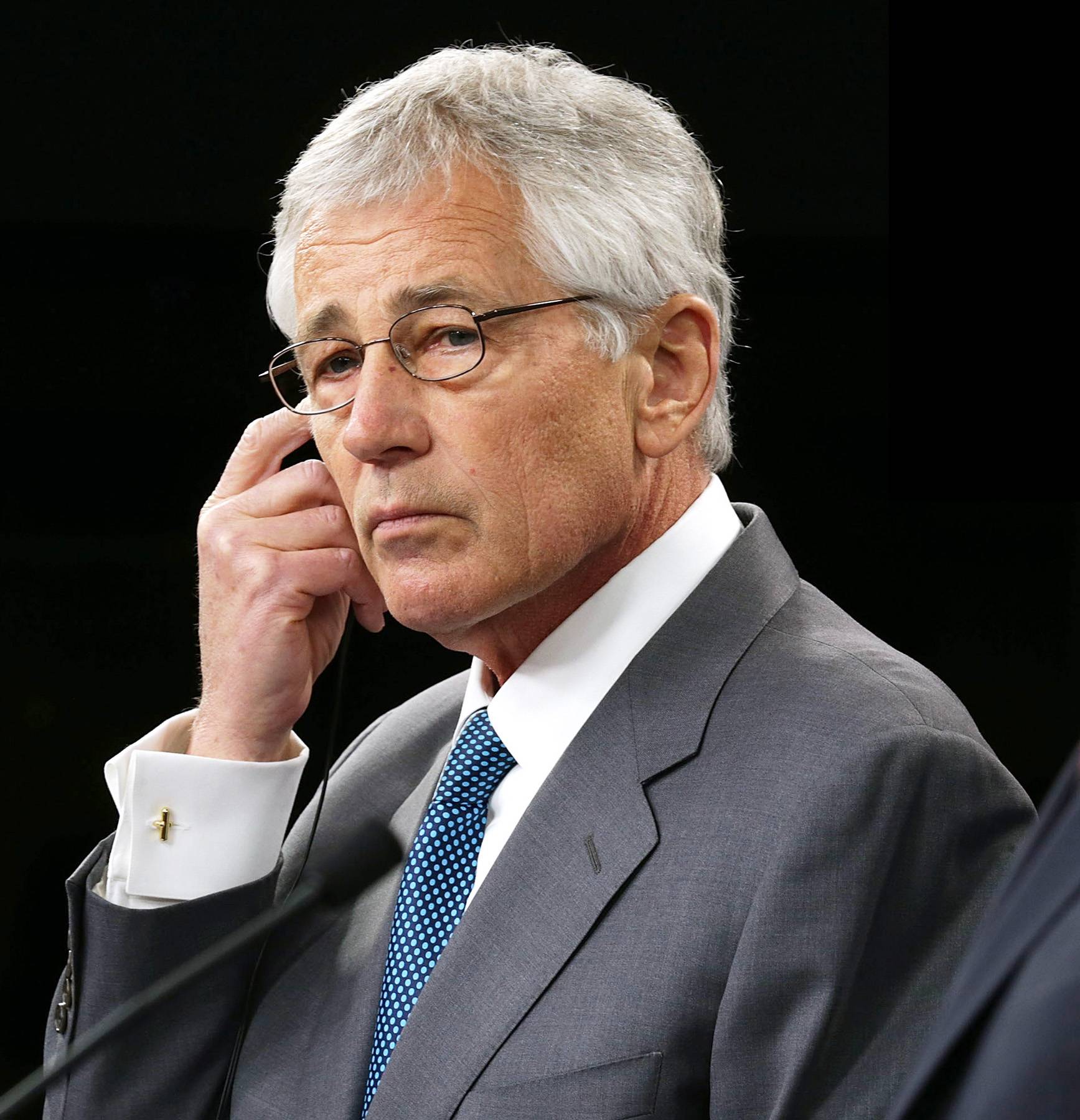 Secretary of Defense Chuck Hagel requested that the military revisit its policies with regard to hairstyles that are commonly worn by African-American women, saying that he takes "very seriously" the complaints that have been leveled against the department.
Hagel's decision to review the policy of hairstyles comes after criticism lodged by 16 women who are members of the Congressional Black Caucus. They complained that the ban on cornrows, twists and dreadlocks had a discriminatory effect on African-American women in military service.
"Members of the CBC appreciate Secretary Hagel for his prompt response to our letter and for seriously considering our concerns," said Congresswoman Marcia L. Fudge, a Democrat of Ohio and chairwoman of the Congressional Black Caucus, in a statement. She said Hagel's response "affirms his commitment to ensuring all individuals are welcomed and can continue to be proud of serving in our armed forces."
Hagel wrote each of the 16 members of Congress, pledging to have his department look into the matter.
"During the next three months, each service will review their hairstyle policies as they pertain to African-American women to ensure standards are fair and respectful of our diverse force, while also meeting our military service requirements," Hagel said in the letter.
"I want to assure you that, while none of the Army's revised grooming and appearance policies were designed or intended to discriminate or disparage against any Service member, I take your concerns very seriously," Hagel said.
The subject of the ban on certain hairstyles in the military sparked national interest in recent months after a number of African-American military women complained about the regulations.
"I'm pleased that the secretary responded in such a forthright manner," said Representative Barbara Lee, Democrat of California, who first brought the issue before the Black Caucus. But she added, "We have to be vigilant until we have a final conclusion."

BET Politics - Your source for the latest news, photos and videos illuminating key issues and personalities in African-American political life, plus commentary from some of our liveliest voices.  Click here to subscribe to our newsletter.  
(Photo: Alex Wong/Getty Images)