Celebrate Chris Rock's Birthday With These 5 Shows and Films
What is your favorite performance by the Primetime Emmy award-winning actor?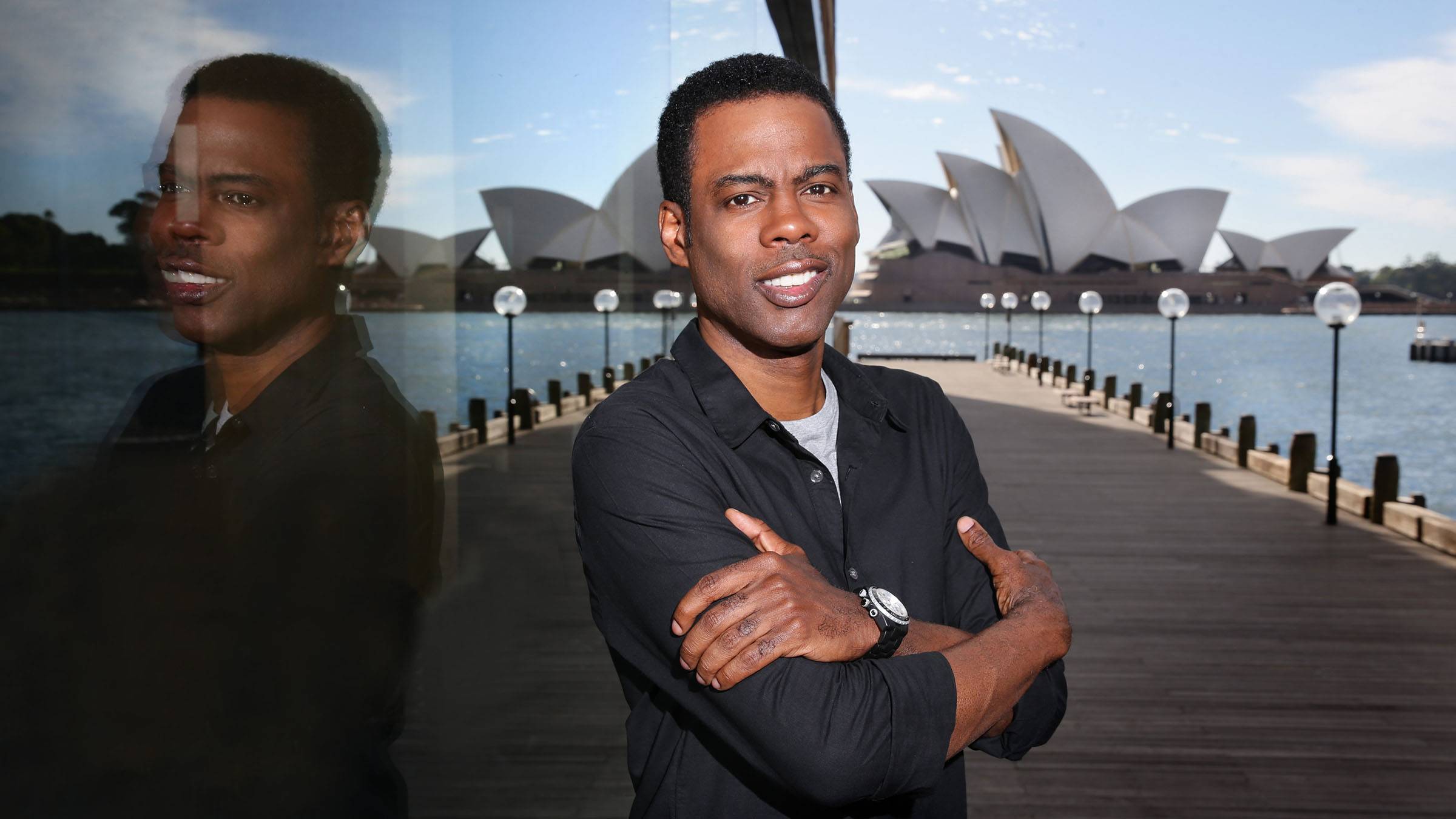 Happy Birthday, Chris Rock! The four-time Primetime Emmy award-winning actor is celebrating his 58th birthday today, Tuesday, Feb. 7, and we must give credit where credit is due when it comes to the talented entertainer and comedian. BET.com has put together a list of five of our favorite Chris Rock favorite TV shows and films that you should watch to honor him on his special day!
Everybody Hates Chris

Inspired by the memories of Rock's teenage years, this semi-autobiographical sitcom is created and narrated by Rock, who is played by Tyler James Williams in the series follows what the comedian's life was like in the late 70s to mid-80s

Also stars: Terry Crews, Tichina Arnold, Tequan Richmond, Imani Hakim and Vincent Martella.

Grown Ups and Grown Ups 2

Rock, who plays Kurt McKenzie in the film, stars alongside Adam Sandler, Kevin James, David Spade, and Rob Schneider as they all play a group of childhood friends who are all reunited at their middle school basketball coach's funeral. After getting reacquainted with each other, the jokesters go deep into their friendship and what it's all about.

Madagascar

In this animated film, Rock voices the character of the zebra Marty in the series of Madagascar films as one of the best friends to Alex the lion (voiced by Ben Stiller).

Top Five

Written and directed by Rock, the movie follows the life of Andre Allen, played by the actor, who is the star of a motion picture trilogy of action comedies that revolves around a talking bear.

Also stars: Gabrielle Union, Whoopi Goldberg, Kevin Hart, Rosario Dawson, and Adam Sandler.

Death At A Funeral

Rock's Aaron, who is preparing for a funeral service for his late father is also faced with the family and sibling drama that occurs in the midst of his funeral planning.

Also stars: Tracy Morgan, Regina Hall, Zoe Saldana, Keith David, Kevin Hart, Danny Glover, James Marsden, Peter Dinklage, and Luke Wilson.