Wu-Tang Clan's Once Upon a Time in Shaolin Buyer Revealed
The buyer may raise your eyebrows.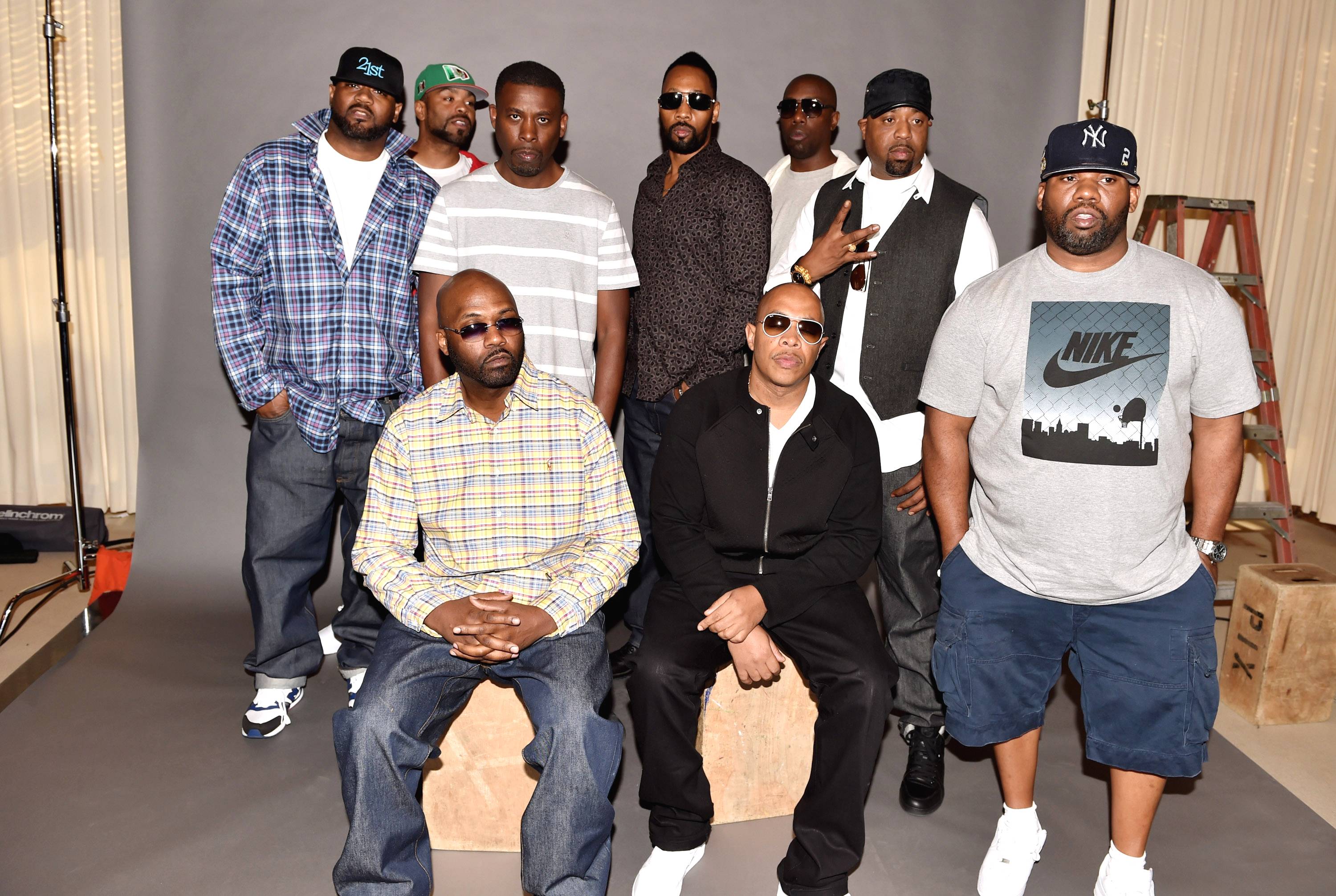 It recently made headlines that Wu-Tang Clan sold their illustrious, one-of-a-kind Once Upon a Time in Shaolin album and now we know who the buyer was.
"We didn't have a ton in common. I can't say I got to know [RZA] that well, but I obviously like him," he told the publication while admitting he hadn't listened to the album yet. "I could be convinced to listen to it earlier if Taylor Swift wants to hear it or something like that," he said. "But for now, I think I'm going to kind of save it for a rainy day."
Shkreli did not reveal how much he paid for the album, however initial reports say he shelled out north of $2 million for the rare project. To semi-save face, RZA issued a statement to Bloomberg claiming the album was purchased in May, far before Shkreli made headlines for raising the price of the AIDS drug. He also said a significant portion of the proceeds went to charity. Uh… Okay?
Knowing Shkreli, he'll probably flip the album for four mill and use the profits to help him acquire a second company so he can price control another drug people desperately need.
BET.com is your No. 1 source for Black celebrity news, photos, exclusive videos and all the latest in the world of hip hop and R&B music.
(Photo: Kevin Winter/Getty Images)