2022 GLAAD Media Awards: Lil Nas X And 'Pose' Win Big During NYC Ceremony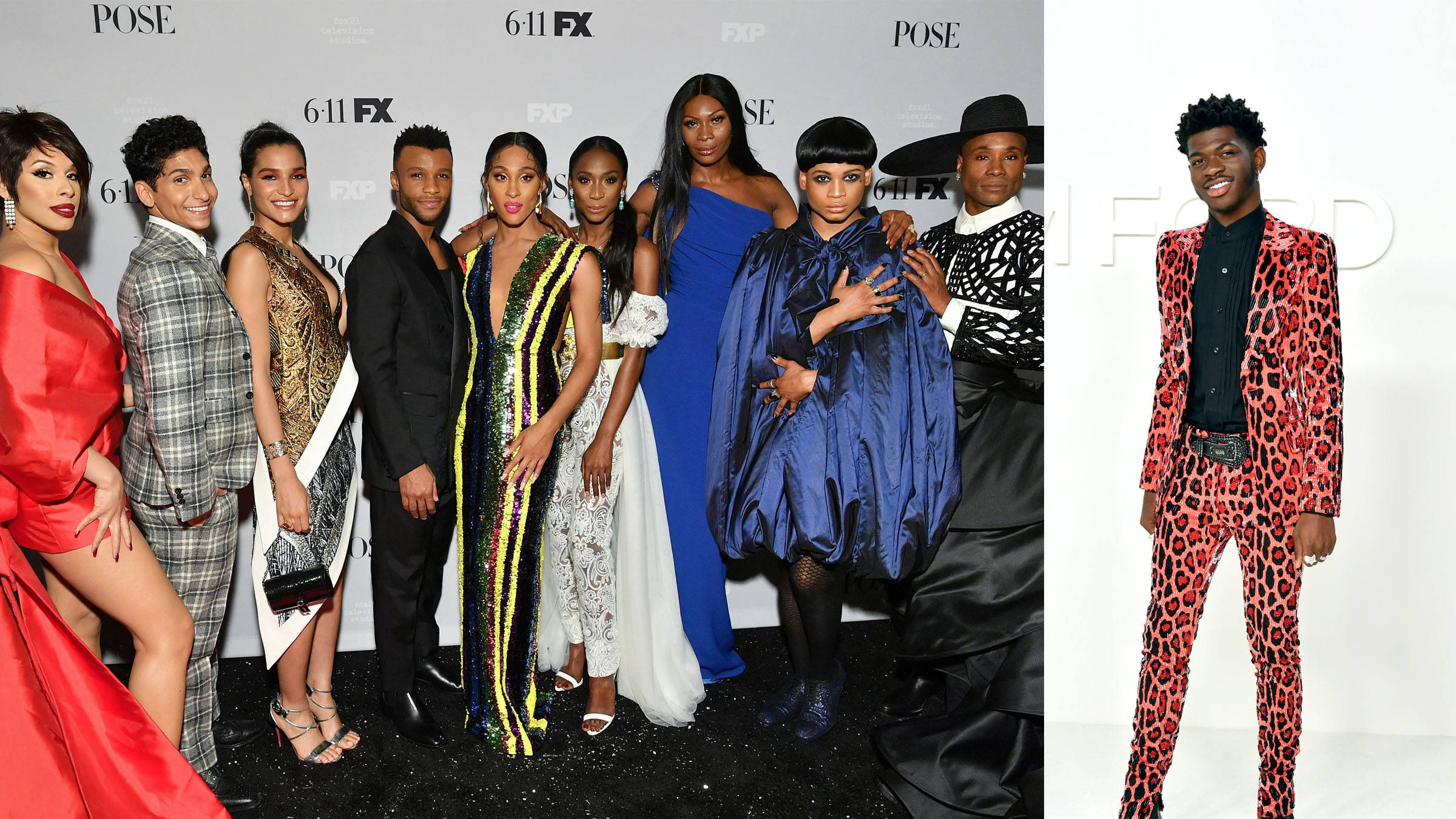 Lil Nas X and Pose won big at the 2022 GLAAD Media Awards, which wrapped up its second of two bicostal ceremonies in New York City, on Friday (May 6).
The New York ceremony took place a month afer the Los Angeles ceremony, where GLAAD announced the evenings winners for drama series, TV journalism, kids and family programming and children's programming, according to The Hollywood Reporter.
FX's Pose won Outstanding Drama Series and Lil Nas X won the category for Outstanding Music Artist, for a second time.
"I want to thank GLAAD for elevating and celebrating the voices of trans and non-binary people. This moment isn't about me, it's about each and every last one of us," the Golden Globe winner said during her acceptance speech.
"The fact that Stephen was a casting agent is especially meaningful to me because casting is all about someone seeing you and imagining how you could fit into a world being creative. In my life, I like to think that my creator, God, was the casting agent who put me in this world and said 'Michaela Jaé, I see you fitting in right here, right on this stage."
Other winner's include VH1's RuPaul's Drag Race which tied with HBO's We're Here for Outstanding Reality Program and The Laverne Cox Show, which received a special recognition.
See the full winners list from the 33rd Annual GLAAD Media Awards in New York and Los Angeles here.
---