Lizzo Shares First Trailer For HBO Documentary
'Love, Lizzo' will premiere Nov. 24.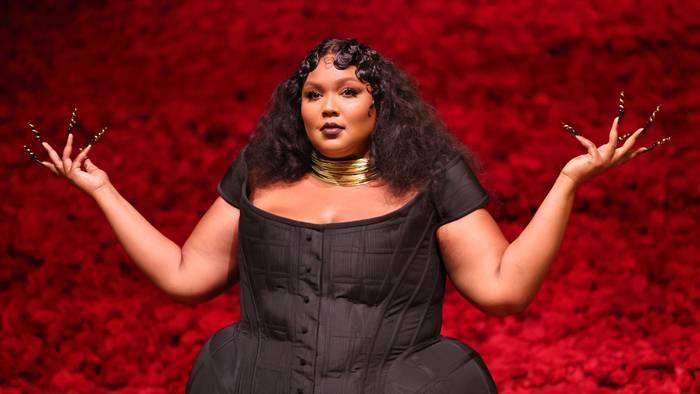 Lizzo showcases all that it took to get to this place in her career, with new documentary, Love, Lizzo.
The first trailer for the HBO documentary arrived on Thursday (Nov. 10). It will premiere on November 24.
"No matter what part of my story you come in at, I'm always chasing the music," Lizzo, 34, said during the opening of the trailer. "Y'all have no idea how close I was to this not being a thing."
She says when she was younger, she would write pop songs, but the confidence in her voice wasn't there yet. Eventually, that girl grew up to be a confident rapper/singer/flutist. However, getting noticed and signed by a record label became her next biggest challenge.
"It took so much hard work to get to where I am today," she said.
The hard work is paying off in many ways: Sold out shows and she recently purchased a $15M estate in Beverly Hills.
Lizzo says "music gave me the opportunity to be who I am."