R. Kelly Was Placed On Sucide Watch After Being Convicted, But Now Awaits A New Trial
The singer was convicted of sex trafficking in September, but a federal judge has set a date for his Chicago trial.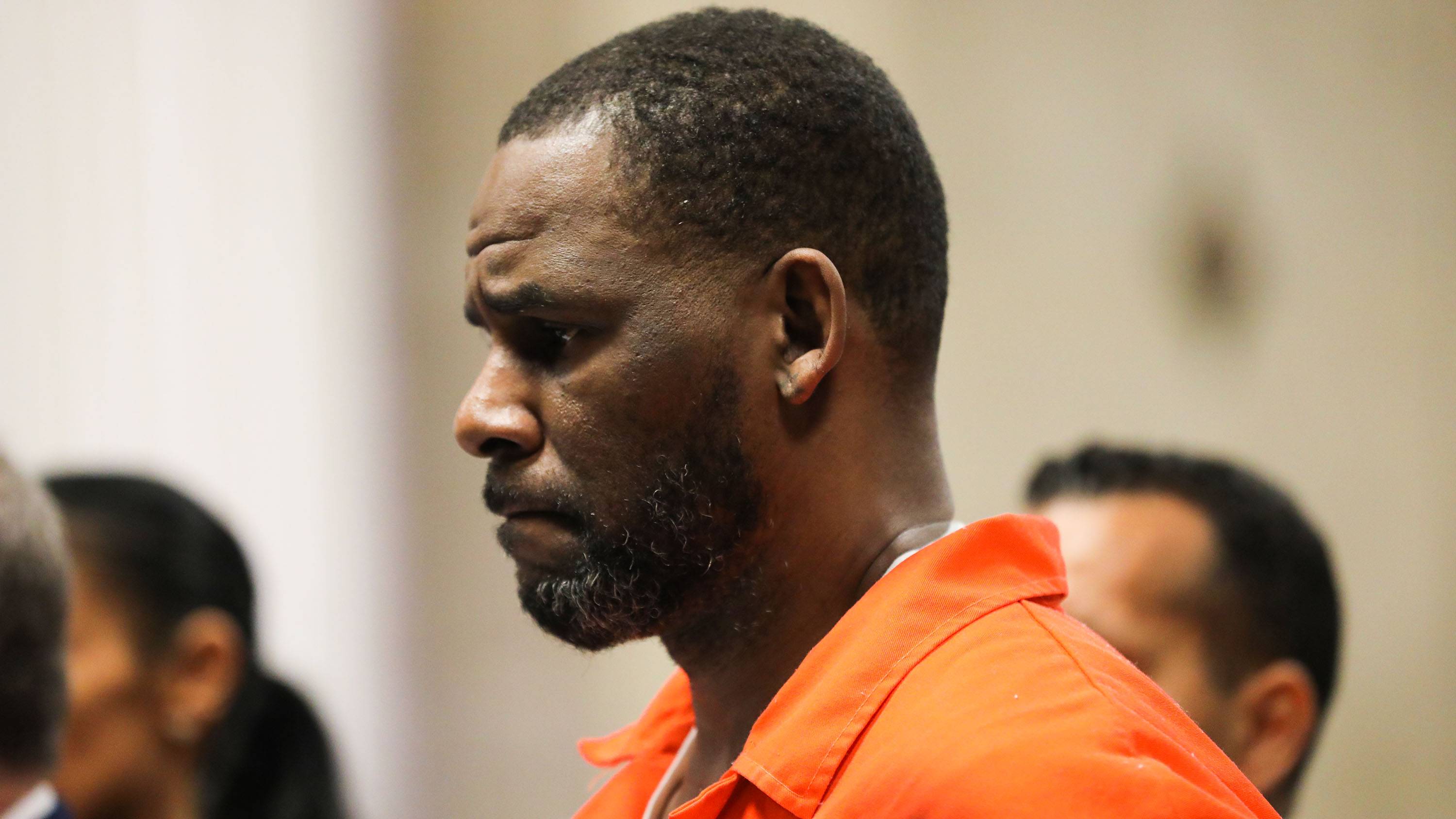 Disgraced R&B singer R. Kelly had reportedly been placed on suicide watch following his sex trafficking conviction last month.
According to the Chicago Tribune, his attorney Steve Greenberg told Chicago U.S. District Judge Harry Leinenweber that the U.S. Bureau of Prisons put him on the status, which is a common practice by federal officials for recently convicted inmates under monitoring.
Greenberg also says Kelly, 54, hasn't expressed any specific threat to harm himself and the watch has since been lifted.
Meanwhile, Leinenweber has set an August 1, 2022 jury trial date for Kelly and two of his associates, co-defendants Derrel McDavid and Milton "June" Brown. The trio is charged with four sexual abuse charges, including producing child pornography.
Kelly and his associates were charged in a 13-count indictment of running interference to prevent underage girls and their families from speaking to authorities. The scheme also allegedly involved payments.
Kelly is expected to be sentenced on May 4, 2022 after a Brooklyn, N.Y., jury found him guilty in September of eight counts of violating the Mann Act, an anti-sex-trafficking statute, and one count of racketeering. He is facing 10 years to life imprisonment.

According to the Tribune, his attorneys are not rushing to trial in Chicago before they know what his sentence in Brooklyn will be. If he does go to trial in Chicago, he faces 13 criminal counts including child pornography, enticement of a minor and obstruction of justice. Those charges were filed in 2019.