Jazz Great Wayne Shorter Dead at 89
The saxophonist died on Thursday, March 2, in a Los Angeles hospital.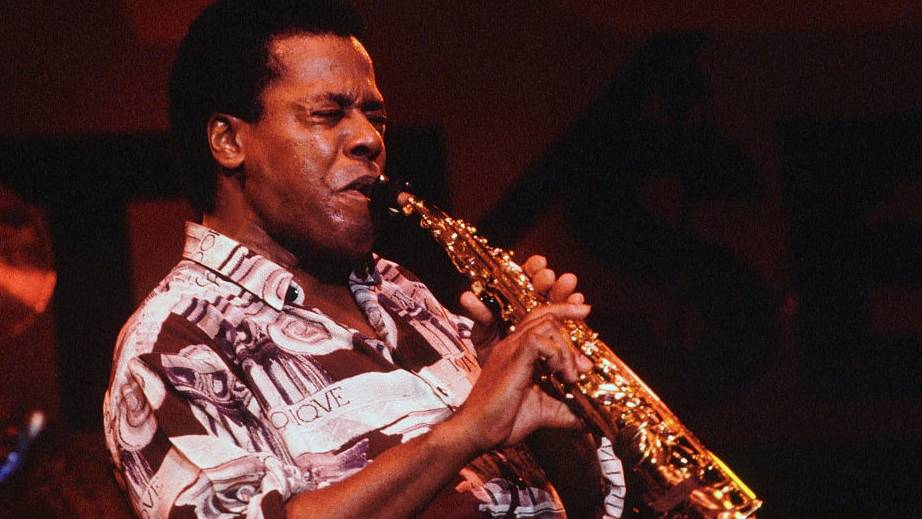 The jazz world lost a legend on Thursday, with the passing of saxophonist Wayne Shorter, at the age of 89. According to the New York Times, his death was confirmed by Alisse Kingsley, his publicist, but his cause of death was not disclosed.
Shorter, who was born and raised in Newark, NJ, is often considered one of the century's most important performers. His career as a jazz saxophonist, composer, and bandleader had a lasting impact on the music genre, and his music continues to influence and inspire musicians today.
Shorter joined Art Blakey and the Jazz Messengers, one of the most influential jazz bands of all time, in the early stages of his career in the 1950s. At this point in his career, he had already begun to gain recognition as a superb saxophonist, renowned for his unique solos and lyrical approach to the instrument.
In the 1960s, Shorter joined the Miles Davis Quintet, where he became an integral part of one of the most influential groups in jazz history. Shorter's contributions to the group were significant, both as a saxophonist and as a composer. His compositions, including "E.S.P." and "Footprints," became some of the most important and influential works in jazz.
After leaving the Miles Davis Quintet, Shorter formed his own groups, including the Wayne Shorter Quartet and Weather Report. With these groups, he continued to push the boundaries of jazz, exploring new sounds and techniques and creating some of the most innovative and groundbreaking music of the time.
Shorter has won a total of twelve Grammy Awards, the most recent coming this year for "Best Improvised Jazz Solo" for "Endangered Species." In 2015, the Recording Academy honored him with a Lifetime Achievement Award, and he was named a Jazz Master by the National Endowment for the Arts in 1998 and a Guggenheim Fellow in 2016. In 2017, he was awarded the Polar Music Award, an international prize given to both mainstream and classical musicians. And in 2018, he was named in the 2018 class of Kennedy Center Honorees.