Miami Heat Show Support for Trayvon Martin
LeBron James tweeted a photograph of the Miami Heat in their black team hoodies with their heads bowed to pay respect to Trayvon Martin.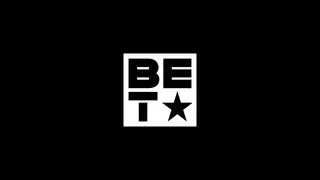 The night Trayvon was killed by a neighborhood crime watch volunteer on Feb. 26, Dwyane Wade and James were only a few miles away, playing in the NBA All-Star game.

BET Sports News - Get the latest news and information about African-Americans in sports including weekly recaps, celebrity news and photos of your favorite Black athletes.