On the Rebound: Obama's Poll Numbers Are Up
The president's popularity is growing.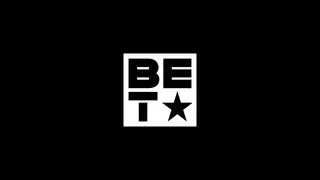 President Obama in his annual speech Tuesday night can declare that the state of the union is strong. The economy has been growing at a steady, healthy pace, unemployment and gas prices are down and the president's job approval ratings are up.
In a new NBC News/Wall Street Journal poll, Obama's approval rating is at 46 percent, the highest since Oct. 2013, and 49 percent of respondents also approve of how he's handled the economy. For most of 2014, the president's job rating was closer to 40 percent. A Washington Post/ABC News poll released Jan. 19 had even better news, with a 50 percent approval rating. And, 53 percent of respondents in a CBS News poll said the economy is good.
The Washington Post/ABC poll also found that 40 percent of Americans said they trust Obama more than Republicans to handle the nation's biggest problems, including helping the middle class, creating jobs and making college more affordable.
Indeed, while Republican lawmakers have not warmed to Obama's proposal to subsidize the first two years of community college, 53 percent of Americans support it. In addition, 60 percent of Americans, the NBC/WSJ survey found, support the president's plan to normalize relations with Cuba.
On the thorny issue of immigration, however, Americans are divided. In the Washington Post/ABC poll, 56 percent said that Republicans should block Obama's executive order, while 55 percent of respondents in the CBS News survey said Congress should "let it stand."
BET Politics - Your source for the latest news, photos and videos illuminating key issues and personalities in African-American political life, plus commentary from some of our liveliest voices. Click here to subscribe to our newsletter. 
(Photo: Jim Lo Scalzo-Pool/Getty Images)