Blacks Received 12 of the Last 13 Death Sentences in One Texas County
A new report from Houston, Texas, corroborates a nationwide pattern: A disproportionate number of African-Americans are sentenced to death.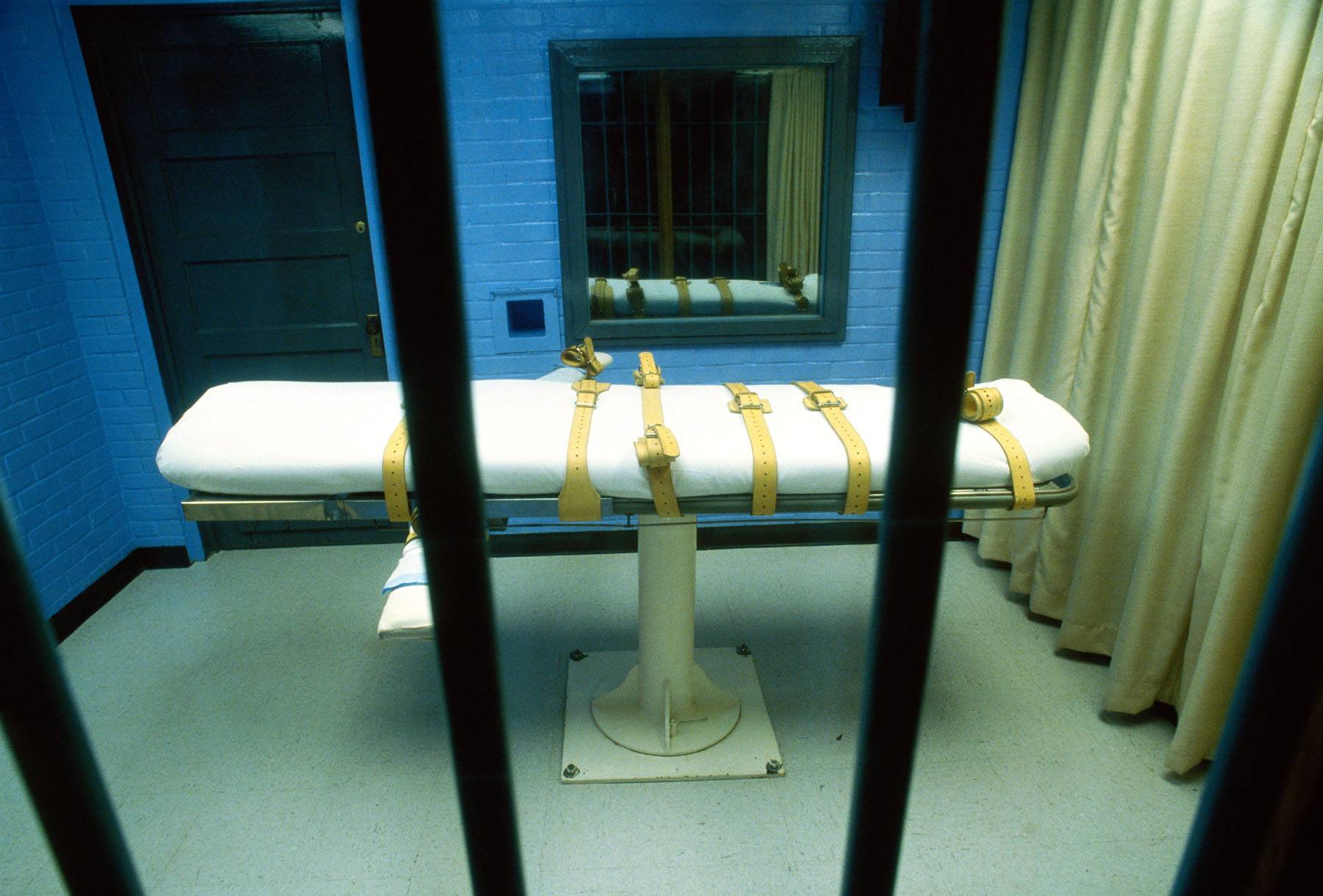 Broken down by race, the population of Harris County, Texas, does not seem unusual or lopsided in any way: Census data indicates that the county, which contains the city of Houston, is 61 percent white, 18 percent Black, 38 percent Latino (a category that includes white and non-white), 6  percent Asian, and less than 1 percent Native American and others.
What is unusual, and very lopsided, is the racial breakdown of men sentenced to the death penalty in Harris County. According to a report by Lise Olsen in the Houston Chronicle, 12 of the last 13 men sentenced to death in the county were Black. The other man was Latino.
These figures bear out a pattern that has been documented nationwide, of African-Americans disproportionately being sentenced to capital punishment. But Harris County does enjoy a special, if macabre, distinction: It sends a lot of convicts to the death chamber. In fact, over a period of several decades, Harris County sentenced more people to death than any other state, except for Texas as a whole. Which means that the statistics on capital punishment are based on a larger sample size, as grim as that fact may be.
The Chronicle report picks up where earlier studies left off. A 2008 article in The Houston Law Review found that not only were defendants of any background who kill whites more likely to receive the death penalty, but the race of the defendant by itself plays an important role in explaining the severity of the punishment.

The case of Duane Buck, an African-American from Houston convicted in a double murder, has given the issue new urgency in Harris County. At his sentencing 14 years ago, testimony was permitted from a former prison psychiatrist who claimed that Blacks are more dangerous than whites.
Harris County District Attorney Patricia Lykos insists her office's prosecutions are race-neutral. "Whether to seek the death penalty in a capital murder case is the most solemn and profound decision that I must make," she told the Chronicle. "It is agonizing and gut-wrenching."

Buck was convicted in 1997 of killing Debra Gardner, a 32-year-old mother of two, and a friend, Kenneth Butler. Buck also shot his sister, Phyllis Taylor.
Taylor survived her point-blank shooting in the chest. And today she supports Buck's appeal to avoid execution.

"We believe that no one should be executed whose death sentence was based on racially-biased evidence used by the prosecution at Mr. Buck's trial," Taylor said in a recent letter to the parole board. "We know that you are similarly committed to ensuring that our justice system is not tainted by considerations of race."
(Photo: David J Sams / Getty Images)