Black PACs: Greeks Take Action
Black political action committees hope to raise enough money to helps support candidates who share the same concerns.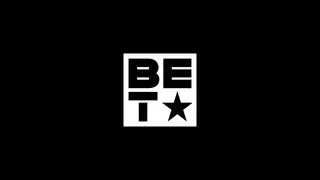 (The Root) -- The terms "PAC," short for "political action committee," and "super PAC," a reference to its mightier cousin, often conjure unsettling images of a pay-to-play electoral system: pharmaceutical-industry-backed groups that contribute thousands of dollars to members of Congress to sway legislation in their corporate interests, for example, or a staggering $10 million campaign donation from just one person. But a new set of PACs, fueled by the collective membership power of historically black fraternities and sororities, argue that they're cut from a different cloth.
Generally, PACs serve the purpose of raising and spending money to elect and defeat political candidates, ballot initiatives or legislation. Most are "connected PACs" established by business, labor unions and trade groups, but they're limited in how much they can receive (up to $5,000 from individuals) and give (up to $5,000 to a candidate or candidate committee per election, and up to $15,000 to a political party per year). PACs are also prohibited from accepting money from corporations and labor unions.
Super PACs, meanwhile, have no restrictions on who contributes to them or how much they give. Allowed free rein by the Supreme Court's Citizens United v. Federal Election Commission ruling in 2010, super PACs may accept limitless funds directly from the bank accounts of corporations, unions and wealthy individual donors.
Read the full story at theroot.com.

BET Politics - Your source for the latest news, photos and videos illuminating key issues and personalities in African-American political life, plus commentary from some of our liveliest voices. Click here to subscribe to our newsletter.

(Photo: Courtesy 1911united.com)