6-Month-Old Killed In Atlanta Apartment Shooting
"He was always smiling, always playing. We loved his smile."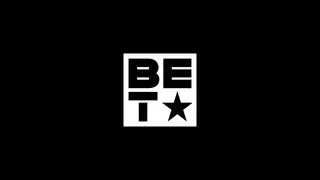 A family is seeking answers after the death of an infant boy from gunfire.
On Wednesday (Aug. 30), 6-month-old Charles Watson Jr. and his parents were in a vehicle when shots rang out at around 8:15 p.m. at the Hills at Greenbriar apartment complex in Atlanta, according to Fox 5 Atlanta.
Witness Angela Olsen heard the shots from her apartment. She said she found the family in the car before calling the police.
"I heard a woman yelling and saying 'Someone shot my baby. Someone shot my baby. Call 911,'" Olsen said.
Watson's mother and father were also shot while inside the vehicle. Each was rushed to the hospital, where the child succumbed to his injuries. His father, 23, remains in critical condition; his mother, 27, was released from the hospital Friday (Sept. 1).
The Atlanta Police Department believe the shooting was a targeted attack that was the result of another shooting that occurred at the same apartment complex in May. Authorities are looking for at least two shooters, along with a light-colored four-door sedan.
Police have not identified Watson's parents or suspects.
Watson, who was born premature and had health issues, was learning to walk and talk. His grandmother, Patrice Scott, remembers him as someone who enjoyed life.
"He was always smiling, always playing," Scott said. "We loved his smile."
Scott remains in search of a reason for a senseless tragedy.
"Don't know what happened, don't know why it happened. I just need answers," Scott said. "The baby was innocent. He hasn't even begun to live his life."
Authorities are also asking anyone with information on the shooting to contact the police department.