Tracy Morgan Wins Award, Tina Fey Chimes in on Controversy
The comedian received best actor honors for work on 30 Rock at TV festival.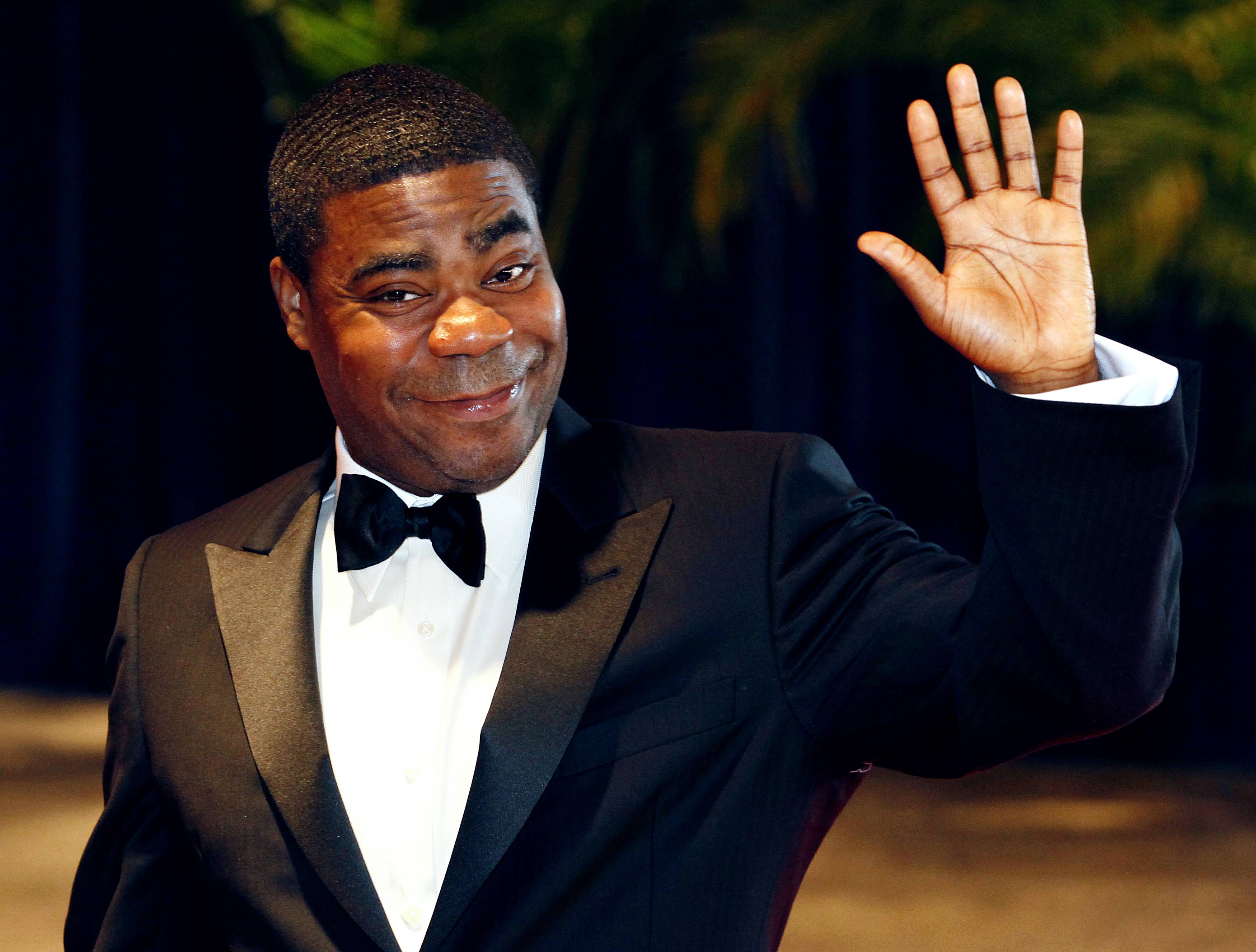 Despite his public image taking a hit after a reported homophobic tirade during a recent comedy stop in Tennessee, Tracy Morgan has managed to secure some good news lately. On Friday, the 30 Rock star received a top award for his performance on the celebrated NBC sitcom. The actor-comedian was named best actor in a comedy series at the Golden Nymphs awards ceremony held during the Monte Carlo Television Festival.
Meanwhile, his 30 Rock boss has chimed in on his highly criticized recent comedy routine. In a statement to TMZ, Tina Fey wrote, "The violent imagery of Tracy's rant was disturbing to me at a time when homophobic hate crimes continue to be a life-threatening issue for the GLBT community." She added, "It also doesn't line up with the Tracy Morgan I know, who is not a hateful man and is generally much too sleepy and self-centered to ever hurt another person."
(Photo: Richard Clement/Reuters)