Meghan Markle And Prince Harry Take Their Relationship To The Next Level With A New Addition
A royal adoption?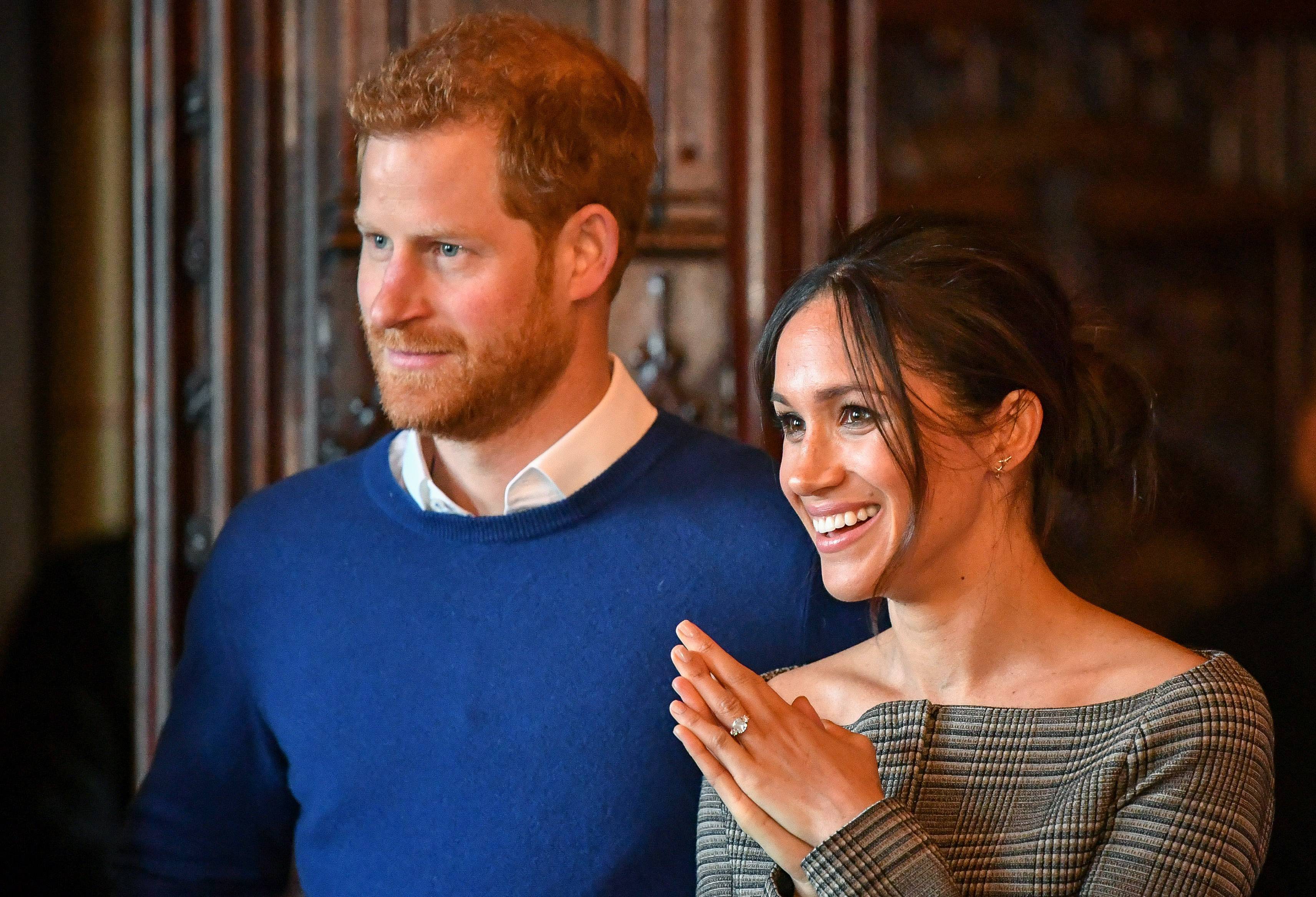 Meghan Markle and Prince Harry recently took their marriage to the next level. The royal couple are officially pet parents.
The pup that Meghan and Harry adopted is believed to be a Labrador.
We'll be seeing their new addition soon. According to People Magazine, the dog-loving couple's pup will be joining their rural walks. 
This isn't the first time that the 37-year-old has had a pet, she had to leave her dog, Bogart, behind when she and Prince Harry were engaged. 
The royal family has a long history of dog loving. Queen Elizabeth is known for her deep love of her adorable corgis, while Prince William and Kate Middleton own a cocker spaniel that they named Lupo. 
If you were wondering about the royal treatment, family pets get it too!