Khloé Kardashian Erupts on Donald Trump for Calling Her a 'Fat Piglet'
Guess we know who she's voting for.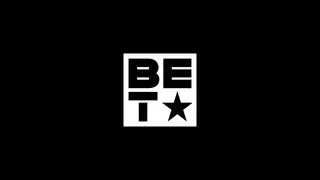 Donald Trump has no boundaries when it comes to insulting women — and that list now includes Khloé Kardashian
A few days ago, a source close to the Republican presidential candidate says Trump referred to Kim's little sis as a "fat piglet" behind her back when she was a contestant on The Apprentice and even asked, "Why did we get the ugly Kardashian?"
Well, Khloé got wind of the insults and when asked about them during the launch of the Good American denim collection, she went off.

"I didn't think he was saying those things about me," the reality starlet told the LA Times. "But he says those comments about a lot of women — really derogatory things. Someone who is that simplistic to judge things off of surface is not someone I want running my country." She added, "It's not cool or appropriate for any person, male or female, to judge someone else by their looks. I find it really cruel. It's wild."
Sounds like The Donald lost both Khloé's vote and her respect.
Get the scoop on her new relationship from Wendy Williams above.