Senate Republicans Block Passage of The CROWN Act to Ban Discrimination Against Natural Hair
The law would make it a federal crime to discriminate because a person has Afro-textured hair.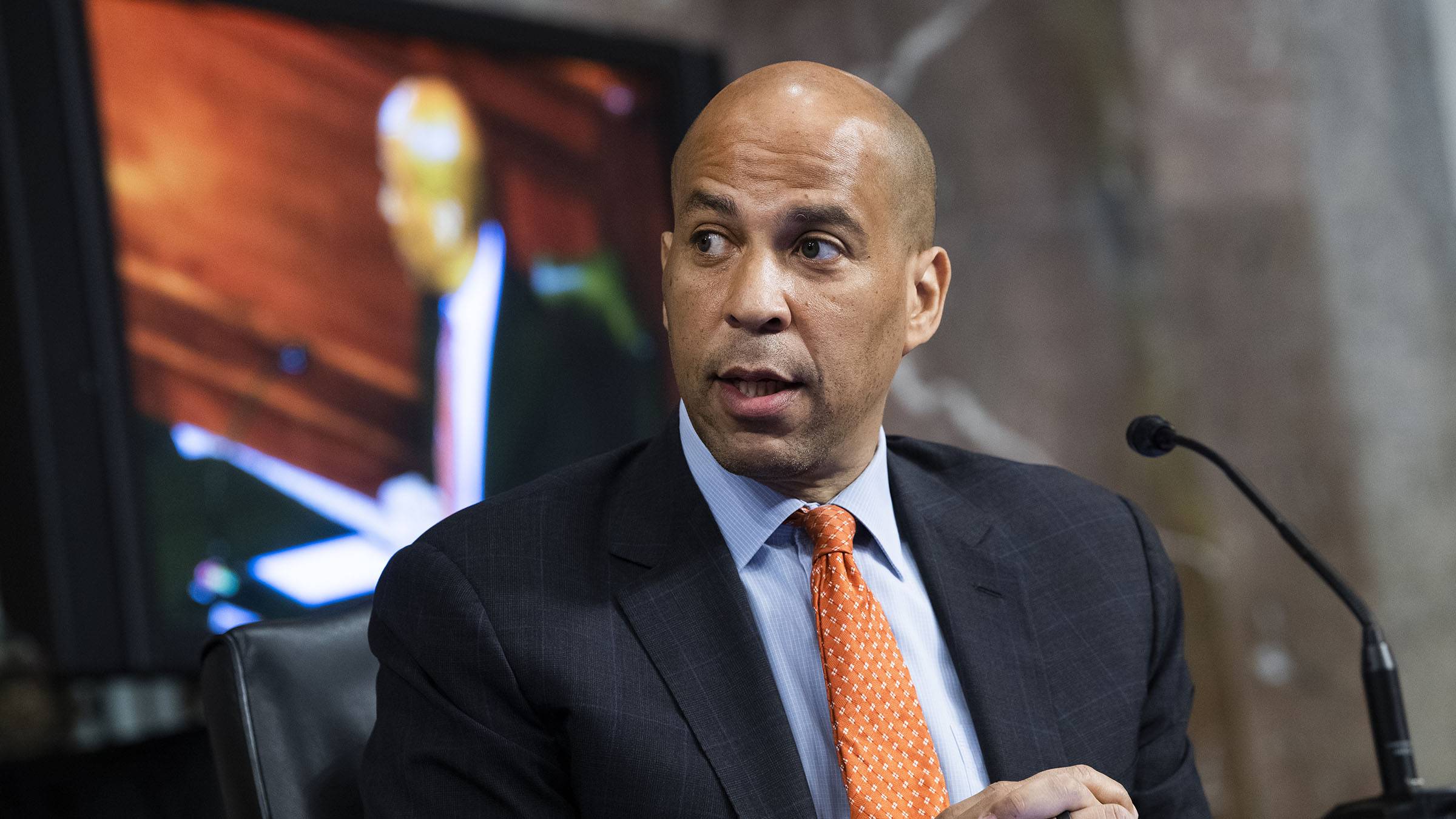 Senate Republicans attempted made certain that a plan to ban discrimination based on hair texture or styles will not become federal law. The legislation would make discrimination against a person because of his or her natural hair a federal crime if that person's hairstyle or texture is commonly associated with a particular race or national origin..
Sen. Cory Booker led an effort to pass the CROWN Act, which stands for Creating a Respectful and Open World for Natural Hair, with unanimous approval in the upper chamber so President Joe Biden could sign it into law.
But following the lead of Sen. Rand Paul, GOP senators blocked the bill from being passed in the Senate.
Legislation was introduced after a Black high school wrestler was forced to cut his locs before competing in a match. The video went viral and brought forth the discussion on how Black people often face discrimination based on their natural hair.
This action, one of the last taken before the Senate goes to recess for the holidays, leads into a new senate session after the New Year where Democrats have a 51 seat majority. Former Democrat, Kirstin Sinema, has declared herself an Independent. Even so, the Senate is no longer locked in a 50-50 tie via party lines, in which Vice President Kamala Harris stood in as a tiebreaker vote.
The bill was passed by the House of Representatives in March. It was cosponsored by a bipartisan group of 116 Representatives. Booker led the campaign for the law's passage in the Senate.
Congresswoman Bonnie Watson Coleman lamented the failure, explaining that the law should never have been considered controversial or contentious in any way.
Calling out the GOP's failure to stand up for Black citizens' rights, Massachusetts Democratic Rep. Ayanna Pressley also spoke out on social media.
Rep. Nikema Williams of Georgia, also a Democrat, summed up the reason she thinks the law is needed, and why it's likely that the CROWN Act's supporters will try again to introduce the legislation once the next legislative session-- with a Senate Democratic majority in place-- is sworn in.