Lil Boosie Indicted on Drug Smuggling Charge
More legal problems for the incarcerated rapper.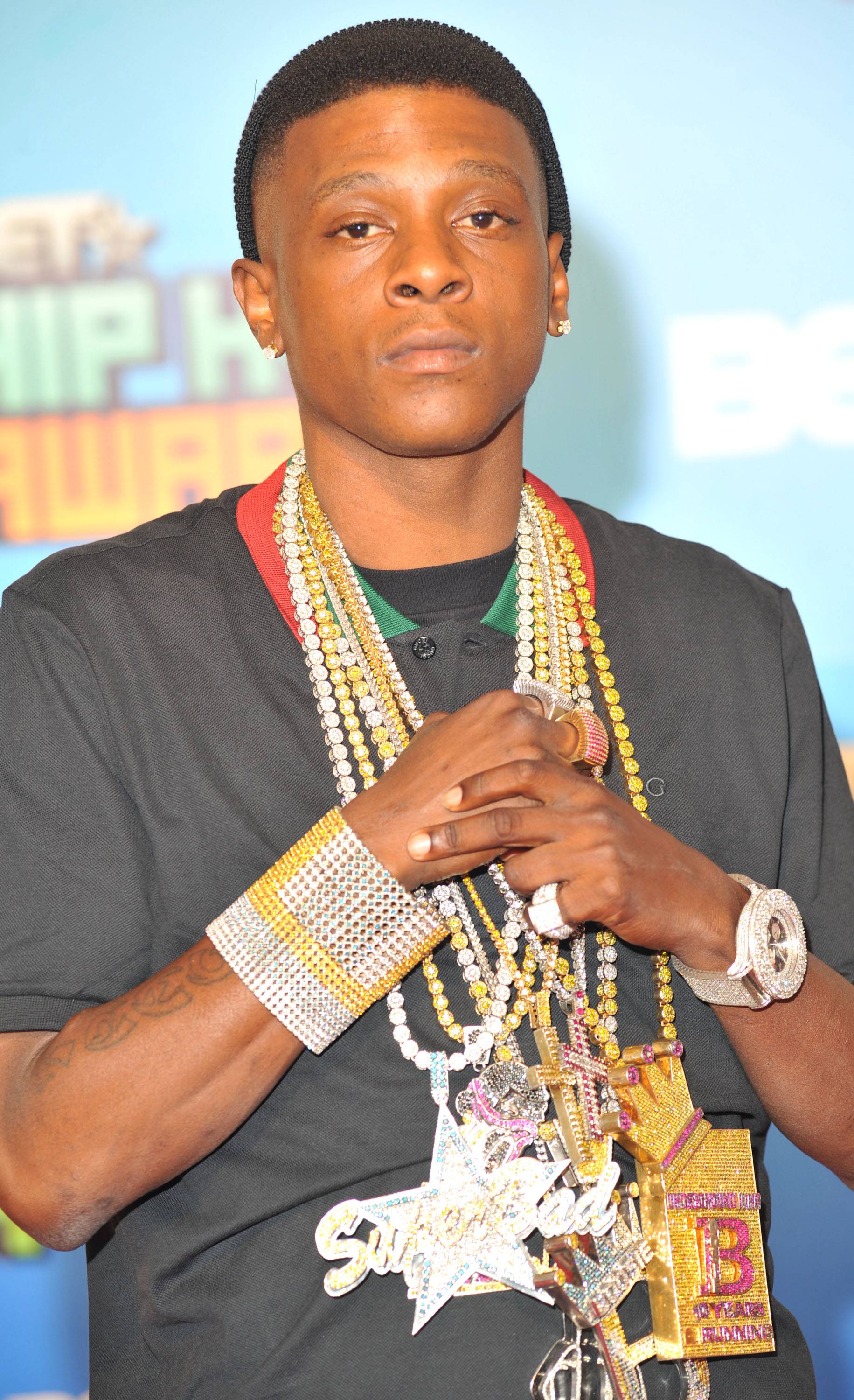 Incarcerated rapper Lil Boosie has added a new charge to his growing rap sheet after being formally indicted yesterday for conspiracy to introduce contraband into a federal prison. The charge stems from a May incident where the Baton Rouge native and two associates were busted by an undercover officer while trying to smuggle codeine behind bars.
Boosie is currently serving time while awaiting trial for the first-degree murder of Terry Boyd. The "Wipe Me Down" rapper is accused of having paid a then 16-year-old Michael "Marlo Mike" Louding to kill Boyd in 2009.
(Photo: Moses Robinson/PictureGroup)